ARC Facilities offers a comprehensive range of AC services, including installation, maintenance, and repair for self-contained units, split air conditioning systems, and complete AC systems. We offer our AC services in London and surrounding areas.
We combine technology, data-driven insights, and a commitment to sustainability and predictive analytics to redefine the way AC systems are managed, making them more efficient, reliable, and aligned with the broader goals of modern facilities.
Our approach to Air Conditioning services goes beyond traditional maintenance. We leverage advanced technologies and innovative strategies to ensure that AC systems not only function optimally but also contribute to overall energy efficiency and sustainability. We collect real-time data on temperature, humidity levels, air quality, and system performance which is then transmitted to a centralized platform for analysis.
We understand that every facility is unique. Our AC services are tailored to meet the specific needs and requirements of each client. Whether it's a large commercial building, a healthcare facility, or an educational institution, our solutions are designed to address the distinct challenges and goals of different environments.
Our range of AC services include
Installation, maintenance, and repair of self-contained air-conditioning units.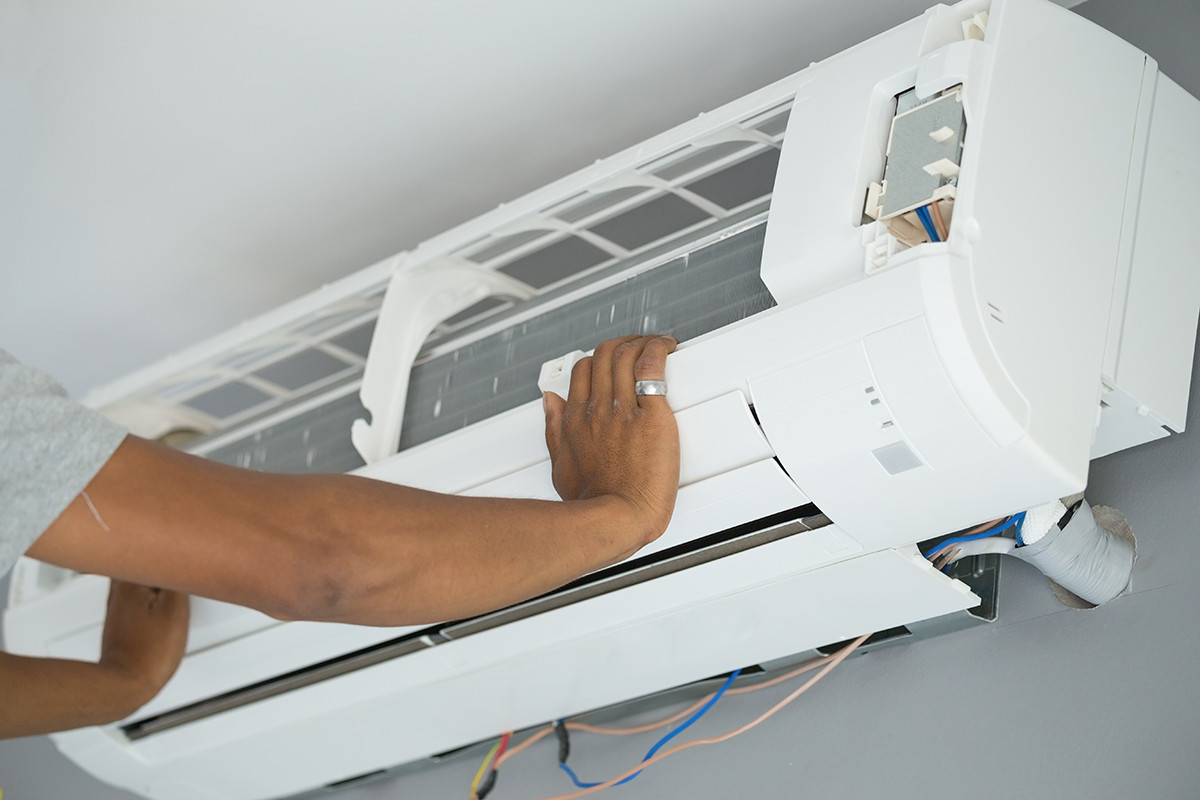 Expertise in split air conditioning systems.
Complete AC system installation and maintenance.
Heat gain management solutions.
Internal temperature control and the comfort optimization.
Our Full Air Conditioning (AC) Services
We offer comprehensive solutions for various types of air conditioning units, including self-contained units, split air conditioning systems, and complete AC systems. Our proactive AC Services approach minimizes downtime, reduces repair costs, and extends the lifespan of AC units. Our services encompass the following:
Complete AC System Installation and Maintenance:We provide installation services in London for complete air conditioning systems which includes refrigeration units, heat transfer units, air filters, air distribution systems, piping arrangements, and controls. We also offer ongoing maintenance to ensure the proper functioning and capacity of these components.
Self-Contained AC Unit Services:ARC Facilities offers maintenance, repair, and troubleshooting solutions for self-contained air conditioning units. We ensure that these units, which are equipped with compressors, condensers, controls, and casings, operate efficiently and effectively.
Split Air Conditioning System Services:ARC Facilities specializes in split air conditioning systems, where the condenser unit is separate from the indoor unit. We provide installation, maintenance, and repair services for both the indoor and outdoor units. This ensures optimal performance and temperature control for the conditioned space.
Heat Gain Management:We address heat gain issues in buildings by identifying and mitigating various sources, including solar heat, fabric, people, equipment, lighting, and cooking. By implementing effective heat gain management strategies, they help maintain reasonable and comfortable indoor temperatures.
Internal Temperature Control: At ARC Facilities, we understand the importance of maintaining controlled temperature, humidity, and air quality in conditioned spaces. Our AC services focus on adjusting humidity levels, regulating airflow, and providing consistent temperature control regardless of weather conditions. We aim to keep internal temperatures within reasonable limits, and as such, our AC services prioritize creating a comfortable environment with ideal temperatures ranging around 23-24 degrees Celsius.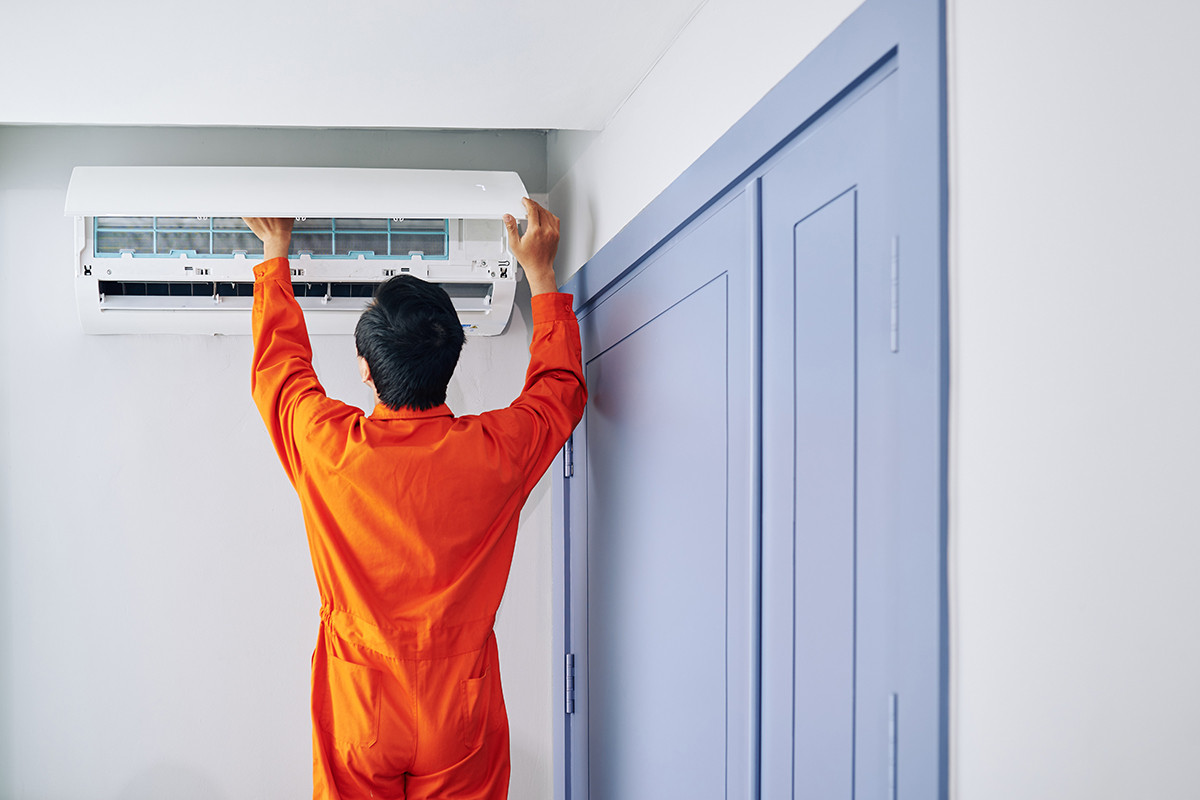 We are committed to promoting energy efficiency. Our AC services focus on optimizing the performance of AC systems to minimize energy consumption while maintaining optimal comfort levels. This aligns with sustainability goals and helps organizations reduce their carbon footprint.
We believe in empowering our clients. As part of our AC services, we provide training and ongoing support to facility management teams. This ensures that they are well-equipped to make the most of our technology and implement best practices for AC system management.
We are London AC Services Providers. Our expertise in climate control, heat gain management, and internal temperature regulation ensures optimal comfort and efficiency for building occupants.