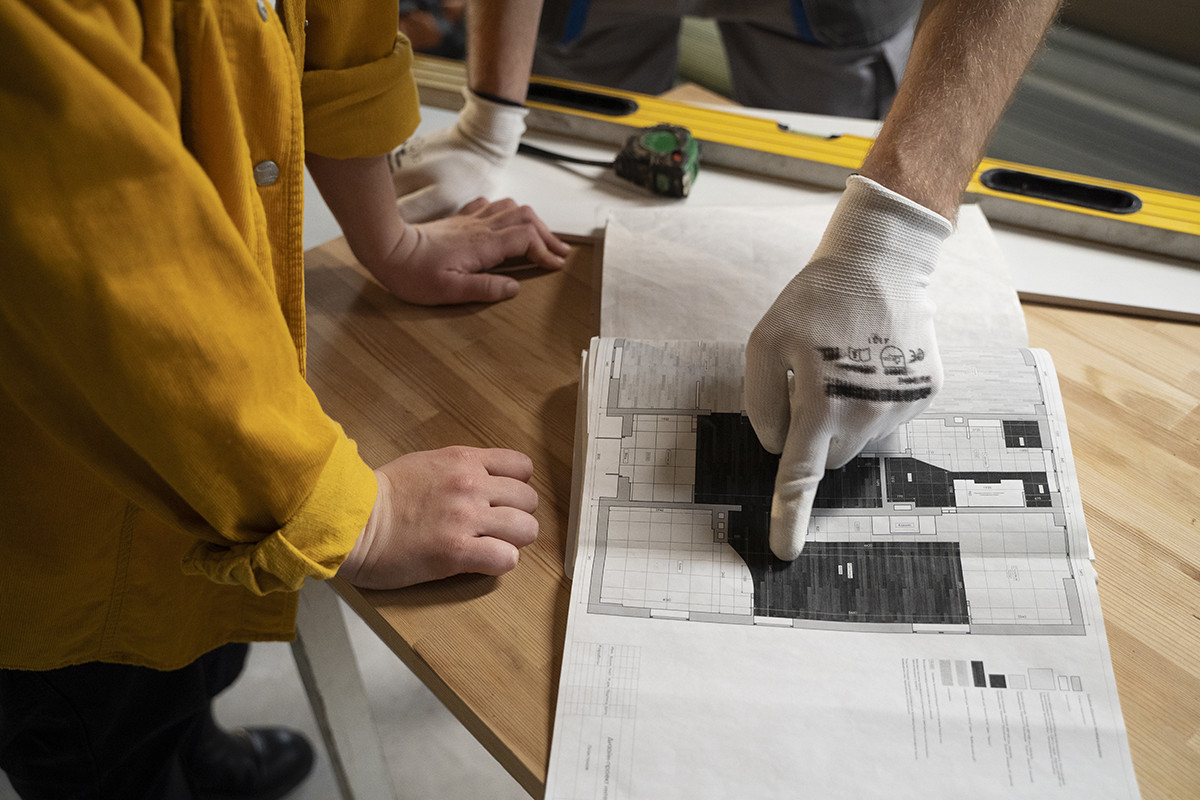 Retrofitting is the process of improving the energy and environmental performance of a building through technical interventions and at ARC Facilities, we offer high-quality, safe, and trustworthy retrofit consultancy processes by our trained Trustmark-accredited personnel towards assessment, evaluation and analysis of the energy performance of buildings, identifying areas for improvement to achieve the following objectives:
Energy Efficiency Upgrades: ARC Facilities specializes in building retrofit solutions to improve energy efficiency. Key areas of focus include wall insulation, roof insulation, proper glazing, and floor insulation. These upgrades aim to combat heat loss, reduce energy consumption, and enhance thermal performance.
Sustainable Building Practices: By implementing better energy-efficient building practices, ARC Facilities helps improve the quality of life, reduce energy bills, and address energy poverty by assisting our clients through detailed consultation, assessment and suggestion of appropriate retrofit works to create greener and healthier buildings that contribute to a sustainable society.
Transition to Renewable Energy: We recognize the growing importance of renewable energy sources, as such we encourage clients to embrace renewable energy opportunities. By retrofitting existing infrastructure, ARC Facilities helps facilitate the integration of renewable energy technologies into buildings, supporting a transition to a greener future.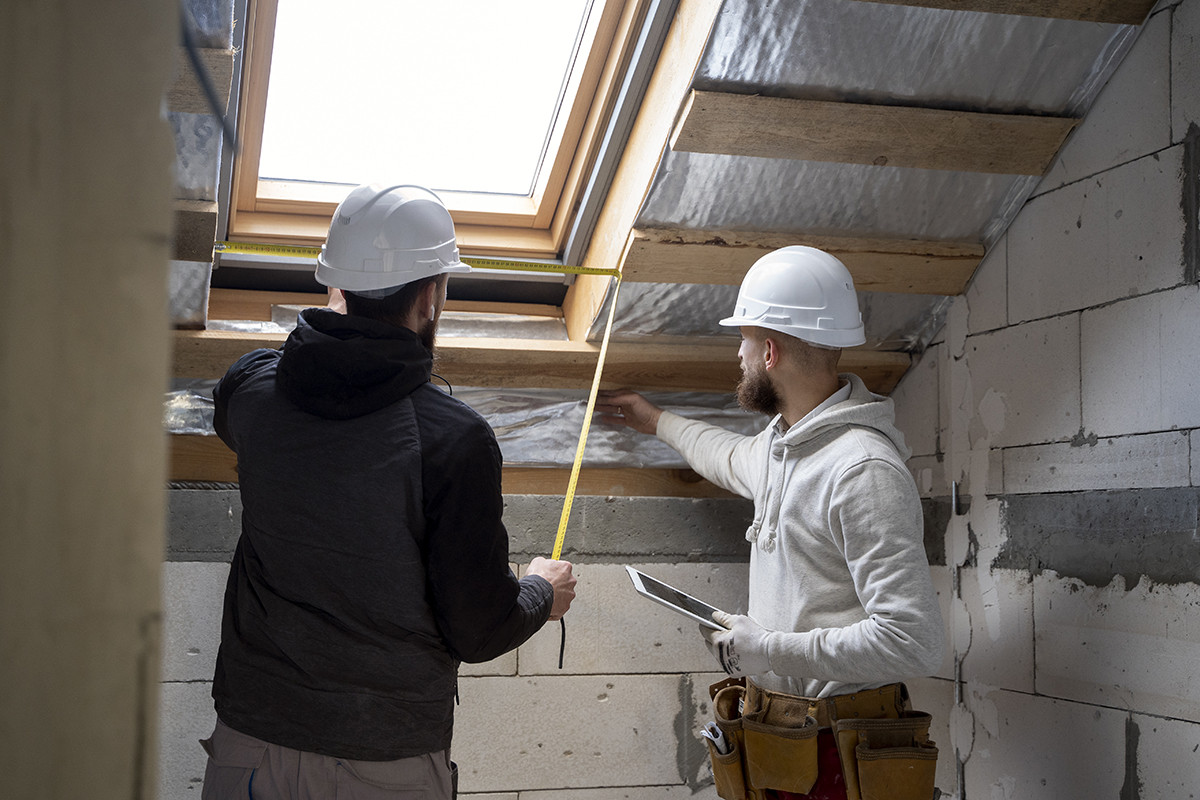 ARC Facilities provides comprehensive retrofit services, including assessments, energy efficiency upgrades, sustainable building practices, and support for transitioning to renewable energy. Our expertise helps clients improve the energy and environmental performance of their buildings, leading to enhanced comfort, reduced energy costs, and a more sustainable future to improve quality of life, reduce their energy bills, and address energy poverty.
We recognize the evolving energy landscape and we offer expertise, encouragement and support in retrofitting existing infrastructure to accommodate renewable energy technologies, ensuring a smoother transition towards a greener future.
We understand that buildings are significant contributors to global greenhouse gas emissions, and replacing them entirely is challenging due to their long-term nature. Therefore, it is crucial to redesign and modernize buildings to align with a greener and healthier society.
Our retrofit works is aimed at key areas such as wall insulation, roof insulation, proper glazing, and floor insulation to optimize energy efficiency. We engage in the following processes to consider clients' motivations for retrofit , their priorities and preferences,
Consultation Appointment: We begin by understanding your goals and priorities for your home energy performance. Here we delve into what you want to achieve in terms of energy efficiency for your home We make an appointment with you in order to review your objectives, priorities, preferences, perceptions, future plans, timescales, and budget, including any available past energy bills, Energy Performance Certificate (if applicable), construction drawings, as well as planning and building approvals or certificates related to your property.
We schedule a 30-minute follow-up consultation to discuss the recommendations and address any questions you may have about the report and proposed measures.
Building Survey: Our assessor will conduct a visual inspection of your property's condition and carry out a survey to measure various parameters, such as existing insulation, heating, cooling, extractors, and more. This assessment includes capturing photographs to aid our evaluation.
Energy Modelling: Our team creates an energy model of your current home. Based on this model, we develop three potential retrofit scenarios, categorized as low, medium, and high intervention measures.
Energy Report: Following the assessment, you will receive a comprehensive Home Retrofit Planner report. This report outlines our findings and includes three costed retrofit works scenarios with approximate performance outcomes. The recommendations will range from simple, quick-win solutions to more extensive deep retrofit measures, along with expected time frames.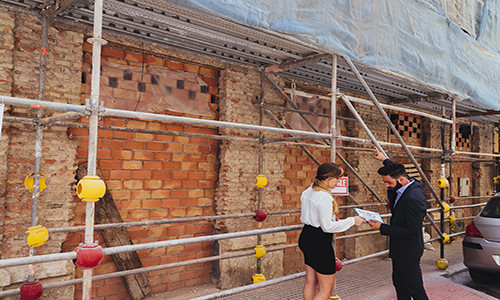 ARC Facilities offers these services with the aim of providing you with personalized guidance and detailed information to create a whole-house retrofit plan that aligns with your property, objectives, lifestyle, choices, and budget to offer comfort, health and great indoor air quality.By implementing better and more energy-efficient building practices.
To find out more and book your audit, please submit an enquiry