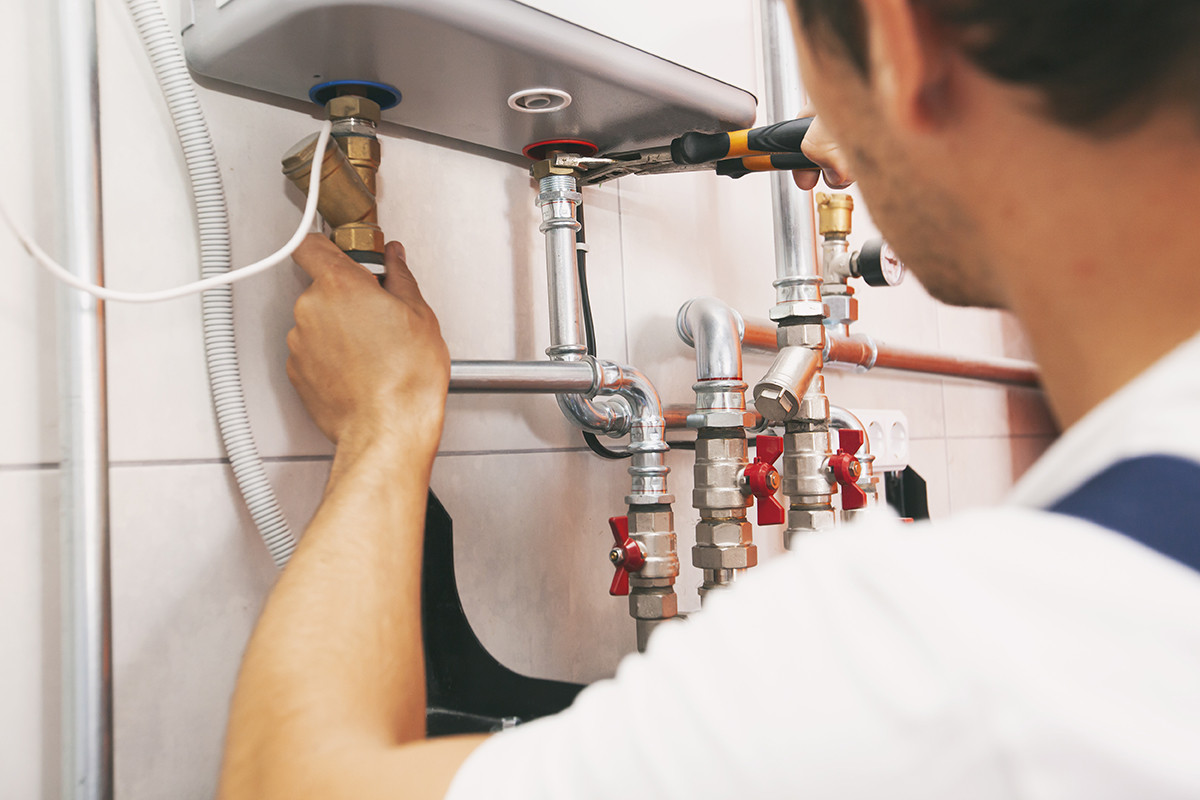 ARC Facilities provides quick, efficient, professional and cost-effective resolution of plumbing issues within London. Our plumbing services include: resolution of leakages, blockages, broken toilet and showers, installations and repairs of water supply lines, waste disposal systems and related fixtures to keep business running.
Highlights of Our Plumbing Services in London
Comprehensive Plumbing Solutions
We tackle a wide variety of plumbing issues, including leakages, blockages, broken toilets and showers, and more. No job is too big or too small for ARC Facilities.
Installation and Repair Services
We offer expert installation and repair services for water supply lines, baths, sinks, toilets, showers, pipes, and washing machines. We're your one-stop solution for all plumbing needs.
Efficient Pump and Piped Systems Maintenance
From surface, sewage to submersible pumps, we've got you covered. We also specialize in maintaining hot and cold water piped systems for smooth and efficient operation.
Emergency Leak Fixes and Tap Replacement
We respond promptly to emergencies, providing rapid fixes for pipe leaks and tap replacements to minimize disruptions to your routine.
Professional Drain Services
Our expert team ensures efficient drainage by providing comprehensive drain services.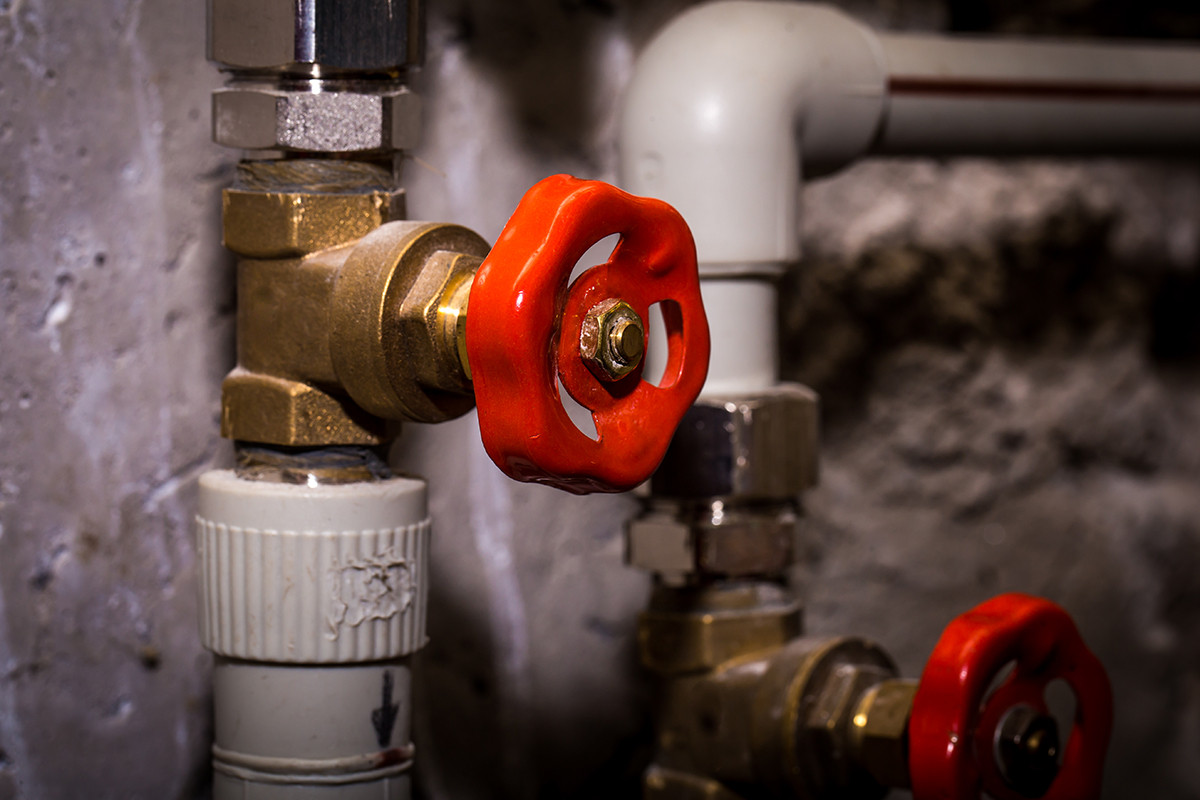 Our commitment to providing swift and precise resolutions to your plumbing predicaments has been a driving force behind our stellar reputation.
We understand that plumbing issues can be disruptive, and our goal is to minimise this inconvenience by delivering efficient, professional, and cost-effective services.
We endeavour to unburden our clients from these issues, providing the peace of mind they need to concentrate on their business operations.
We are proud to be one of the leading providers of top-notch plumbing services in London, offering a comprehensive range of plumbing works to cover all of your plumbing needs.
With a wealth of experience in the plumbing industry, our team is dedicated to tackling a broad spectrum of plumbing issues, which include but are not limited to, leakages, blockages, as well as broken toilets and showers.
We also excel in the installation and repairs of water supply lines, ensuring that your domestic or commercial premises are always equipped with the optimal plumbing infrastructure.
At ARC Facilities, we ensure to uphold a high standard of service that encapsulates not only the immediate problem-solving aspect but also a long-term approach in the form of preventative maintenance.
This includes the repair and maintenance of various plumbing works – including surface, sewage, and pipe works. Our expertise also extends to various emergency plumbing services in London, including hot and cold water piped systems, ensuring they run smoothly and efficiently, thereby prolonging their lifespan and preventing costly future repairs.
Our seasoned professionals are also adept at installing a variety of fixtures, including baths, sinks, and toilets, elevating the aesthetic appeal and functionality of your premises.
Besides, we also extend our service palette to include an array of repair services. These encompass shower repairs, pipe maintenance, washing machine fixes, and toilet fixings and similar plumbing works.
We provide thorough drain services, and should a leak occur in your pipes, we are readily available to provide swift fixes and replacement of taps if necessary.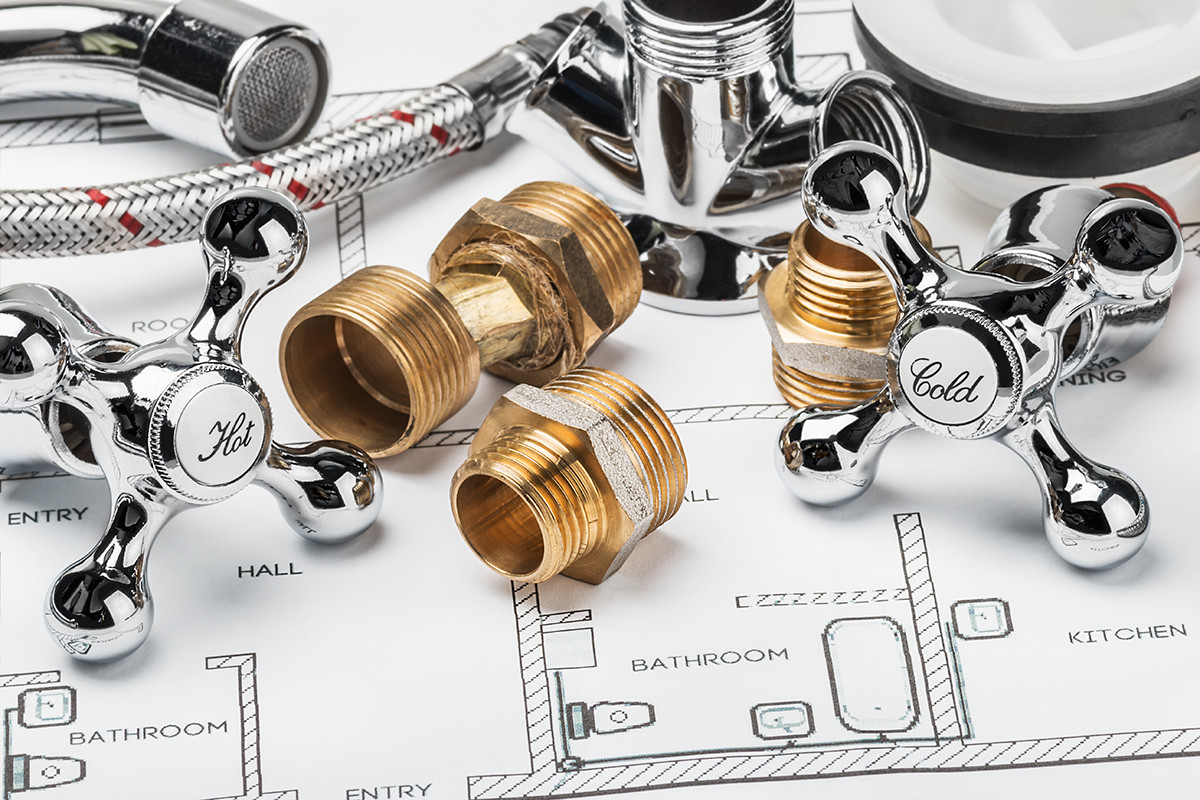 In a city as bustling as London, emergency plumbing services in Londonneeds to be reliable, fast, and efficient. That's why ARC Facilities has dedicated itself to providing the highest quality plumbing service London has to offer.
We stand by our work and continually strive to improve our services, ensuring we meet and exceed our clients' expectations. Whether you require routine maintenance or emergency repair, ARC Facilities is your go-to choose for professional and reliable plumbing services in London.
Choose ARC Facilities for quick, professional, and cost-effective plumbing services in London. We're dedicated to keeping your plumbing systems running smoothly, allowing you to focus on what matters most to your business.
We also repair and maintain surface, sewage and submersible pumps, hot and cold water piped systems and we engage in various accompanying plumbing services. We install baths, sink and Toilets. We also provide a range of repair services of showers, pipes, washing machines, toilets fixings, drain services, pipe leak fixes and replacement of taps. Sometimes the service needs to be quick so we also have emergency plumber service ready for you in London, just give us a call.