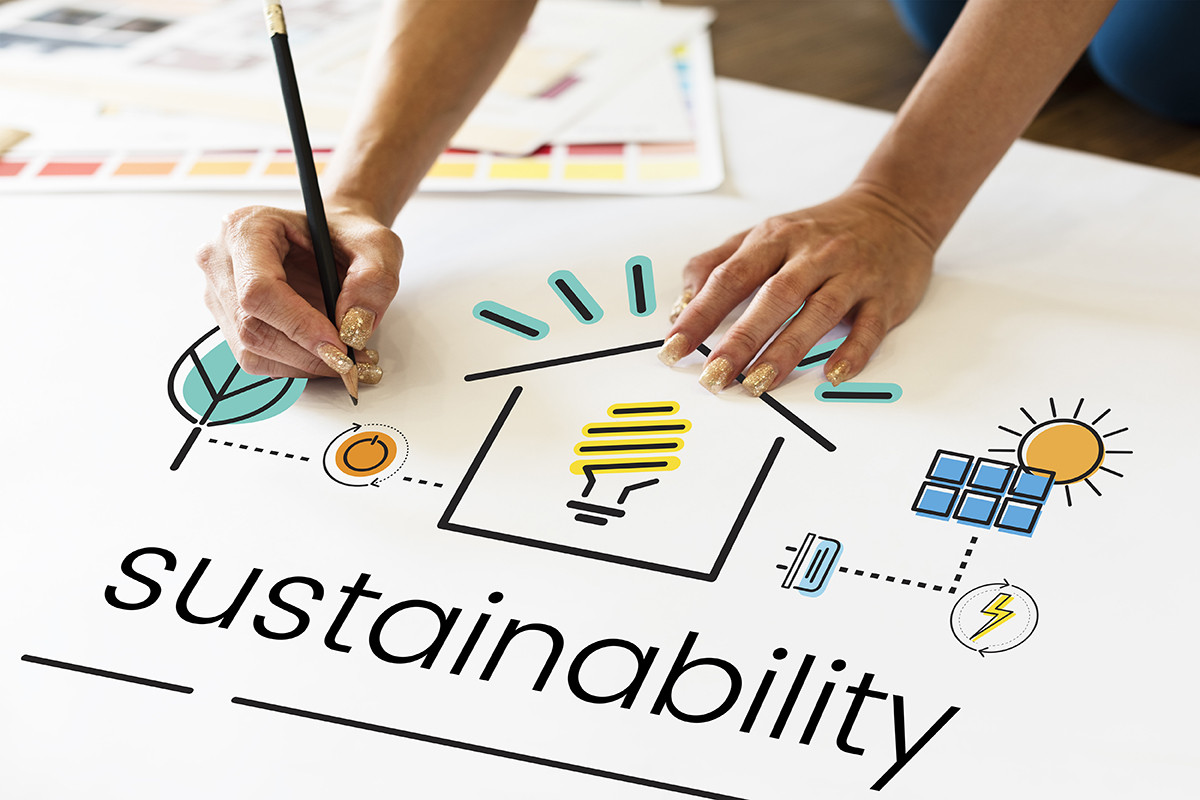 ARC Facilities provides comprehensive services in building energy solutions and consultancy services. From energy assessments to issuing EPCs, performing repairs and retrofits, and offering guidance on sustainable practices, we help clients optimize energy efficiency, comply with regulations, and contribute to environmental conservation.
We are certified and accredited building surveyors, energy assessors, retrofit assessors, and energy management consultants who work with businesses and individuals to develop sustainable practices and maximize energy usage, contributing to environmental conservation.
Energy Management and Consultancy Services
ARC Facilities offers energy assessments and consultancy services for both domestic and commercial properties in London.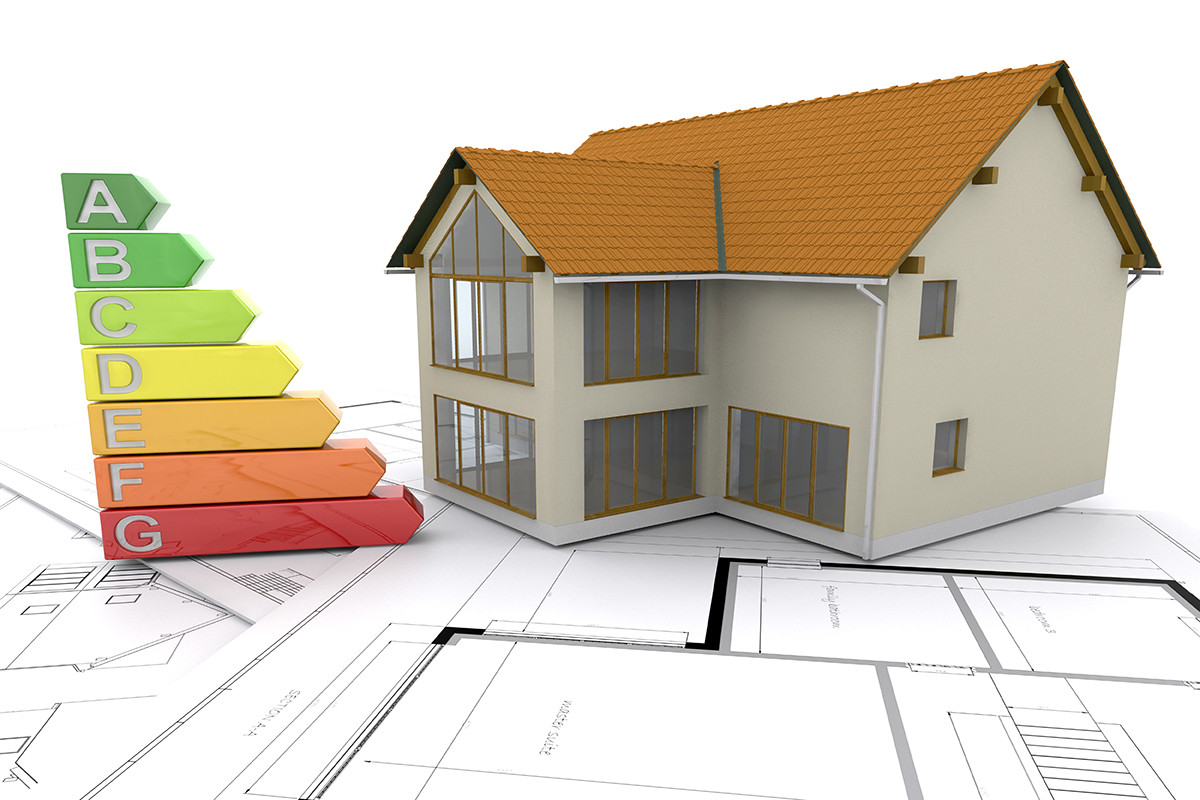 We provide expertise in evaluating energy performance and offering practical building energy solutions.
In a highly competitive global market, it may be tempting to maintain the status quo regarding global warming.
However, increased awareness of the consequences of climate change and public concerns about the negative environmental and health impacts of fossil fuel industries have made environmental issues a top priority.
National and international policies promoting the green agenda are gaining momentum, leading to continued investments in renewable energy sources.
At ARC Facilities, we have the industrial technical know-how for enhancing sustainability and environmental management through systematic reductions in fossil fuel production and the promotion of renewable energy sources can position them favourably in this changing landscape.
As public sentiment shifts towards prioritizing sustainability, the need for investments in renewable energy and environmental management within the oil industry will continue to grow.
By suggesting sustainable Energy Usage Reduction Practices and advising on Compliance with Government Regulations ARC Facilities provides implementable methods of sustainable practices and reducing energy usage.
We work with businesses and individuals, providing guidance on maximizing energy efficiency and promoting environmentally friendly practices.
We ensure that properties meet government regulations regarding energy efficiency and we inform clients about legal requirements, such as maintaining a minimum EPC rating and avoiding financial penalties for non-compliance.
Repair, Maintenance, and Retrofit Services
We assist clients with detailed assessment, advice, repairs, maintenance, and retrofitting of buildings to enhance the energy efficiency of clients' properties. We also offer practical guidance on improving building energy performance.
We offer repair, maintenance, and retrofit services to improve the energy efficiency of properties. Our expertise allows us to provide practical guidance on sustainable practices on reducing energy usage and providing affordable building energy solutions for our clients.
Issuance of Building Energy Performance Certificates (EPCs)
At ARC Facilities, we conduct building assessments and issue valid building energy performance certificates (EPCs) at affordable rates, which are required for properties intended for rental or sale.
New legislation prohibits the agreement of a new lease for a commercial property with an EPC rating of F or G. Non-compliance can result in financial penalties linked to the rateable value of the property, potentially reaching up to £150,000.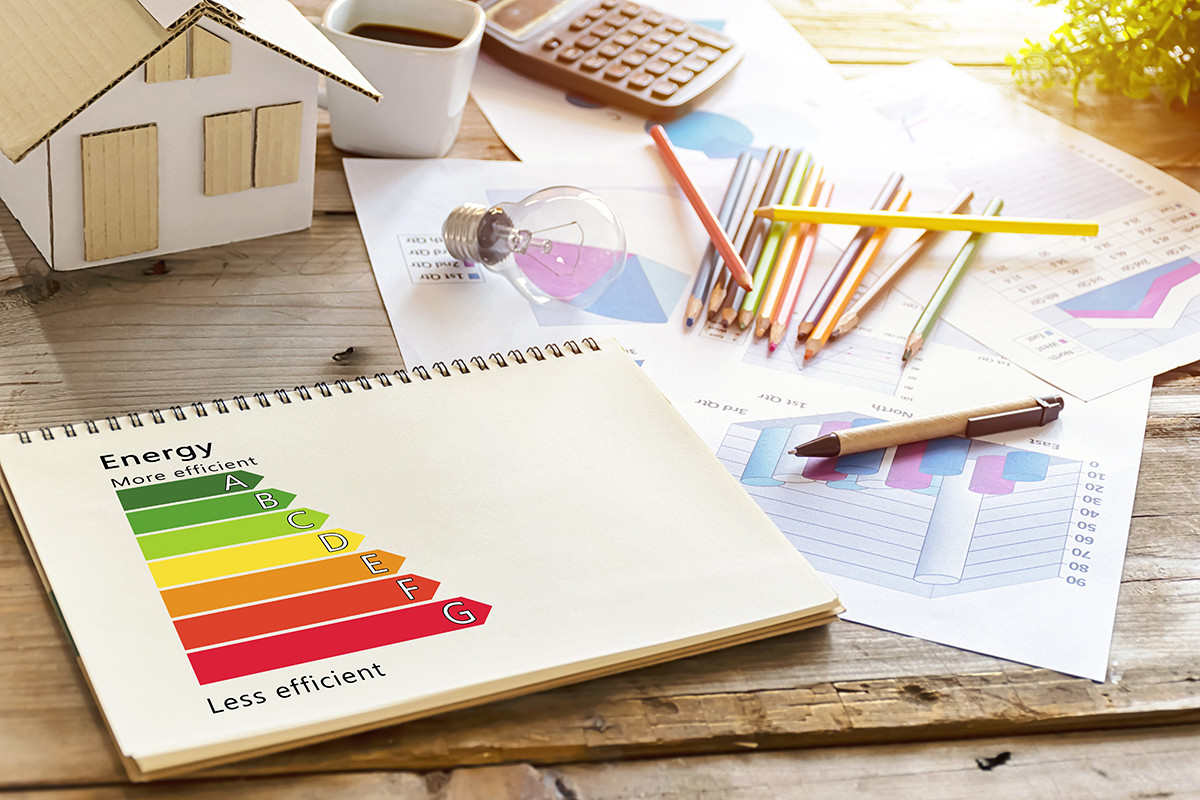 Currently, it is estimated that around 20% of non-domestic properties in England and Wales have an F or GEPC rating. The government aims to further raise these standards, with the minimum requirement likely to increase to a D rating by 2025 and a C rating by 2030.
In line with the government's commitment to achieving its net-zero target by 2050, all properties in the UK are required to have a minimum EPC rating of 'E', which may increase to 'C' within two years.
This measure aims to reduce carbon emissions and enhance energy efficiency in homes. EPCs provide landlords and business owners with an overview of their property's energy efficiency and offer practical guidance on how to improve its energy performance.
ARC Facilities has certified and accredited energy assessors, retrofit assessors, and energy management consultants. Their team possesses the expertise to evaluate energy performance, offer recommendations, and assist with sustainability and environmental management.
We specialize in domestic and commercial building energy solutions. As per government regulations, properties intended for rental or sale must have a valid Energy Performance Certificate (EPC) that lasts for 10 years.
To find out more and book your building audit, energy assessment or to produce an energy performance certificate (EPC) , please contact our energy services team.