10-point Green Revolution Plan | The Stats and My Take
Posted By:

Francis Akinola

Posted on:

2020-11-19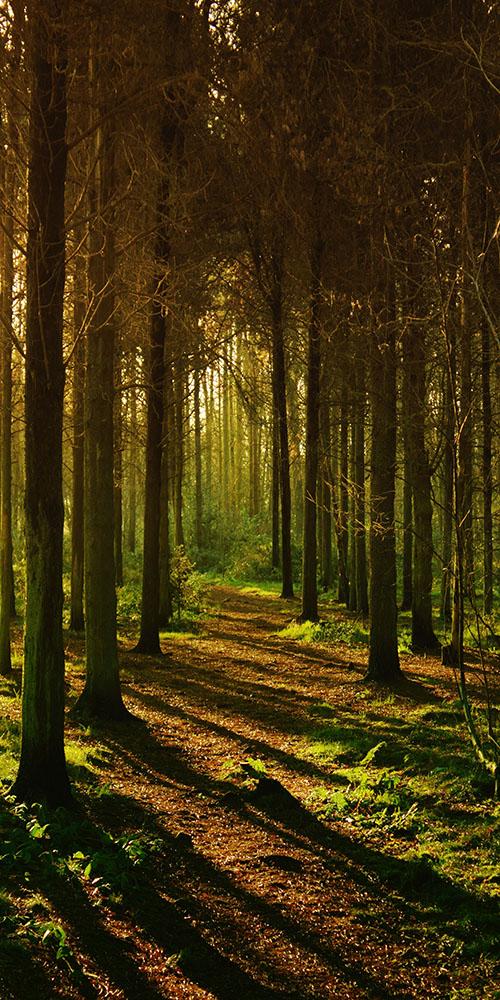 The UK government has outlined a 10-point Green Revolution plan to drastically cut carbon emissions. These plans are at the same time revolutionary, ambitious, exciting and would enable us to make necessary behavioral and financial changes and to position ourselves for the future which is already here!
The 10 points in the plan are:-
Offshore wind: 40GW offshore wind by 2030, enough to power every home and support up to 60,000 jobs.
Stats: The UK is the leading offshore wind energy producer in Europe with just over 8GW production.
Take: Quadrupling offshore wind production will be interesting, and this would put an end to the rivalry between wind generation and solar power in the UK. Now you can put your bet on Wind.
Hydrogen:5GW of low carbon hydrogen production capacity by 2030 and development of an entirely hydrogen-powered town by the end of the decade
Stats: The total global low-carbon hydrogen production is just about 20 GW
Take: Generating a 5GW low carbon hydrogen by 2030 is quite ambitious but possible. Where there is a will, there's away.
Nuclear: Promoting clean nuclear energy source by developing the next generation of small and advanced reactors to support 10,000 jobs
Stats: Nuclear energy is the third-largest energy source in the UK, generating 8.9 GW with 15 reactors at 8 sites.
Take: Considering the danger of nuclear emissions and costs to life and properties, this is a controversial policy that would reverse the nuclear fade.
Electric vehicles: Accelerating the transition to electric vehicles by banning new petrol and diesel cars sale after 2030.
Stats: Transportation is the largest final energy emitter of greenhouse gases in the UK with over 120MtCO2 emissions from petrol and diesel.
Take: There is no way for transportation to escape a hit from a meaningful carbon emission reduction policy. The electric vehicle is surely the future, but this rate of transition is quite ambitious.
Public transport, cycling and walking: Making cycling and walking more attractive and investing in zero-emission public transport
Stats: The total official figure of vehicles in the UK stands at 40.4m.
Take: It's not enough to cut emissions from petrol and diesel the behavioral change this manner of transportation would bring maybe a tough take for many, but these are necessary plus for our health and wellbeing.
Jet Zero and greener maritime: Supporting research projects for zero-emission planes and ships.
Stats: There is little progress globally in this regard. Aviation needs high power output and energy-dense fuels to function. This limits prospects for fuel switching to become a promising means of decarbonization.
Take: Make Elon Musk a comrade. Good luck Boris!
Homes and public buildings: Installing 600,000 heat pumps every year by 2028 to make buildings greener, warmer, and more energy-efficient and to create 50,000 jobs by 2030.
Stats: Residential buildings follow the transport sector as the largest energy-consuming sector at about 70MtCO2emission.
Take: Installing 600,000 heat pumps every year by 2028 in homes will be a game-changer that will cut the utilization of gas heating in homes drastically.
Carbon capture: Creating technology to remove 10MT of carbon dioxide by 2030.
Stats: Today, there are only 21 Carbon Capture facilities around the world with the capacity to capture up to 40 MtCO2 of carbon each year.
Take: It will be great for the UK to be a trailblazer in the area of carbon storage. Good luck!
Nature: Planting 30,000 hectares of trees every year to protect and restoring the natural environment and create and retaining thousands of jobs
Stats: The woodland area in the UK represents 13% of the total land area in the UK.
Take: Effective implementation of this plan should remove more carbon from the atmosphere than 8, above.
Innovation and finance: Developing plan and technology to make London the global center of green finance
Stats: the United States and China are the top green innovation leaders, spending more of their economic output on this ambition.
Take: let's go for this. I'm not planning to let go of London anytime soon!