10 Simple Individual Practices to Cancel our Carbon Emissions
Posted By:

Francis Akinola

Posted on:

2020-10-16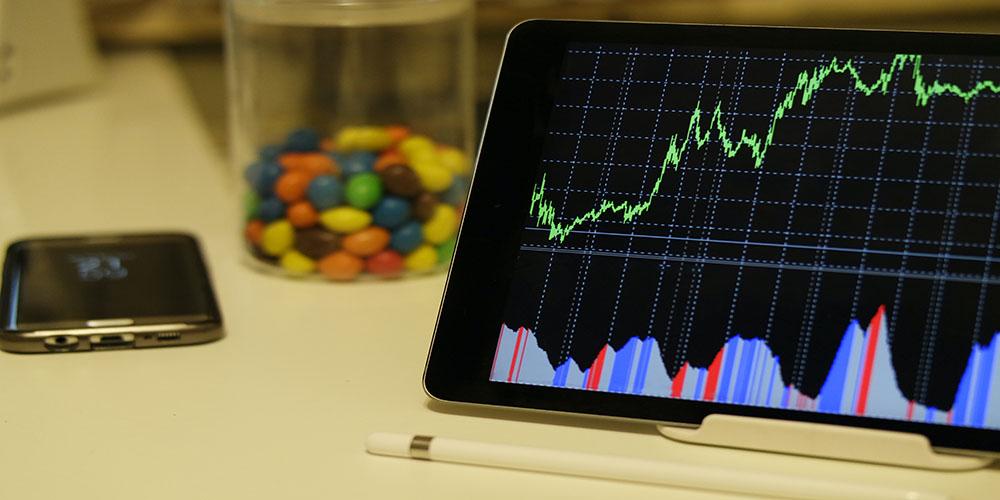 10 simple individual practices to cancel our carbon emissions and reduce the volume of greenhouse gases in the environment
1) LED Bulbs are cheap
and lasting!
2) Electric Vehicles are Clean
And Have Lots of Subsidies Attached
3) Smart meters are smart!
And help us control our energy
4) Cycling Increases Fitness
and Makes Us Avoid Increasing Traffic
5) Reduce Red Meat Intake
To Stay Healthy and Fit
6) Have Flowers Planted Around Your Home
To Absorb Toxic Carbon Dioxide
7) Practice Reusing Household Materials
Instead of Binning Them
8) Avoid Using Materials
That Are Not Recyclable
9) Switch Off Unused Systems.
And Avoid Leaving Equipment On Standby
10) Make Sure to Choose A 100% Recyclable Energy Supplier