5 MUST-KNOW COMMERCIAL BUILDING MAINTENANCE TIPS
Posted By:

Lily Brooks

Posted on:

2021-10-08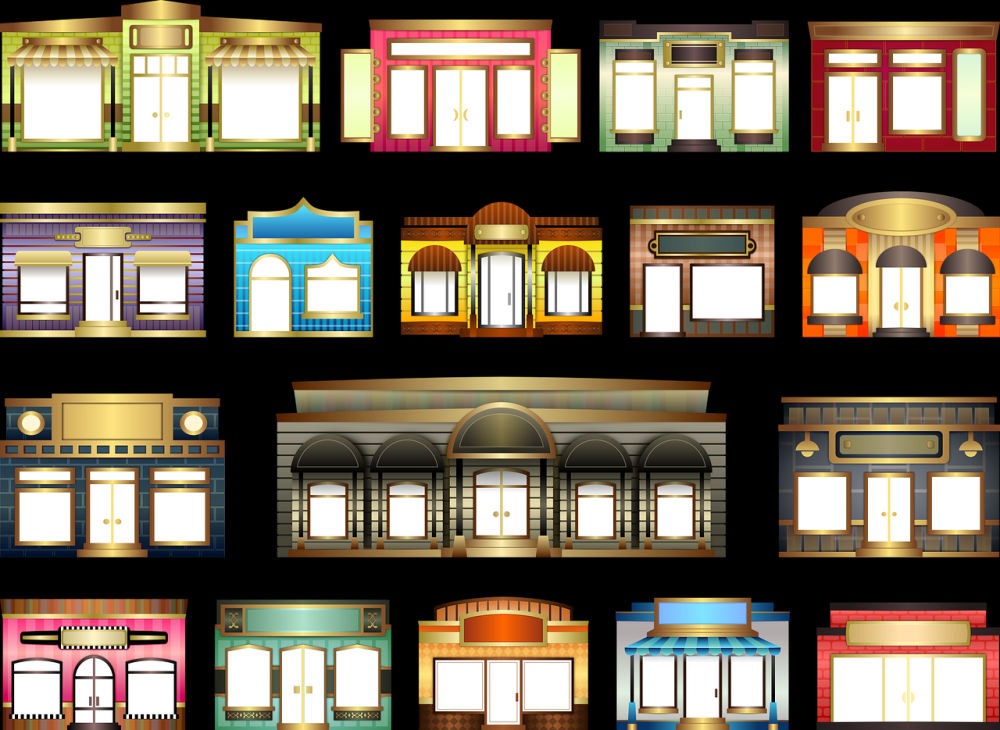 Taking on the responsibilities of a commercial property owner or manager may be daunting. A commercial building has been constructed with the primary purpose of being used in business. There are several things to consider before your facility can be leased to tenants. But there's one thing you should never, ever forget: the need for maintenance. To preserve a productive and valuable commercial structure, it is necessary to know some commercial building maintenance tips. In this article, we shall discuss 5 Must-Know Commercial Building Maintenance Tips. These tips can assist you in avoiding future difficulties as well as expensive repairs.
1. Be sure to inspect the exterior regularly
Commercial buildings are a big investment, and they must last as long as possible. Make sure to keep an eye out for any cracks or other signs of weakness in the exterior regularly. The outside includes numerous essential components such as building materials, siding, vents, and doors. These should be properly maintained to avoid future problems. It's also essential to keep your building clean by carrying out commercial carpet cleaning, window care, and pressure washing. By cleaning the surface of your property using these techniques, you'll be able to remove rust, algae growth, dirt, grime, etc., which will help preserve the integrity of your structure.
2. Check the facility for water damage regularly.
Water can be destructive if it isn't regulated properly. Thus, it's necessary to give the inside of your commercial building regular attention. Water is dangerous in multiple ways because it can cause mold and mildew to form. These are especially hazardous to people with allergies or respiratory problems. This is why it's important to thoroughly dry any damp areas to ensure proper ventilation within the facility. If you're noticing water damage, get to its source immediately to prevent further problems in the future.
3. Schedule routine energy efficiency checks
Energy efficiency is crucial for commercial buildings because it directly affects the bottom line. By cutting down on utilities, you'll also be making an important contribution to the environment. To accomplish this, you can use a building energy audit performed by trained professionals. These experts will come up with an efficient plan for your commercial facility's next steps and suggest upgrades that could save you money in the long term.
4. Perform routine maintenance on all equipment
It is critical to perform routine maintenance on all equipment. Failure to do so could result in expensive and inconvenient problems later on. It is very important to be proactive when it comes to maintaining equipment. To do so, it is helpful to have a checklist of all equipment in the commercial building. That way you'll never forget to deal with an important issue. Do regular inspection on equipment that is used more frequently as well as on items that are left idle for a long time. Equipment such as air conditioning, elevators, and plumbing are just a few examples of what should be checked at least annually.
5. Perform regular pest control checks
Pest control is an important commercial building maintenance tip because of the health risks certain pests pose. A pest infestation can cause serious damage to a commercial building, which is why it's necessary to maintain this problem. You will most likely need professional help to get rid of major infestations but for minor cases, you can do it yourself. The best way to prevent pests is to figure out how they are getting in and sealing up the holes. Cleaning clutter is also an effective way to prevent pest infestations.
A commercial building can be a very profitable investment, but only if it remains in good condition. To do this, be sure to use the five best commercial building maintenance tips. Inspect the exterior of the building regularly to catch any problems before they become serious. Also, check on water damage and ventilation regularly to prevent mold and mildew from forming. Schedule a building energy audit once every one or two years to save money on utilities. In addition, make sure to conduct routine maintenance of all equipment while also checking for possible pest infestations. By following these five must-know commercial maintenance tips, your investment will remain in good condition for many years to come.