7 Tips for Using a Face Mask
Posted By:

Lily Brooks

Posted on:

2021-01-12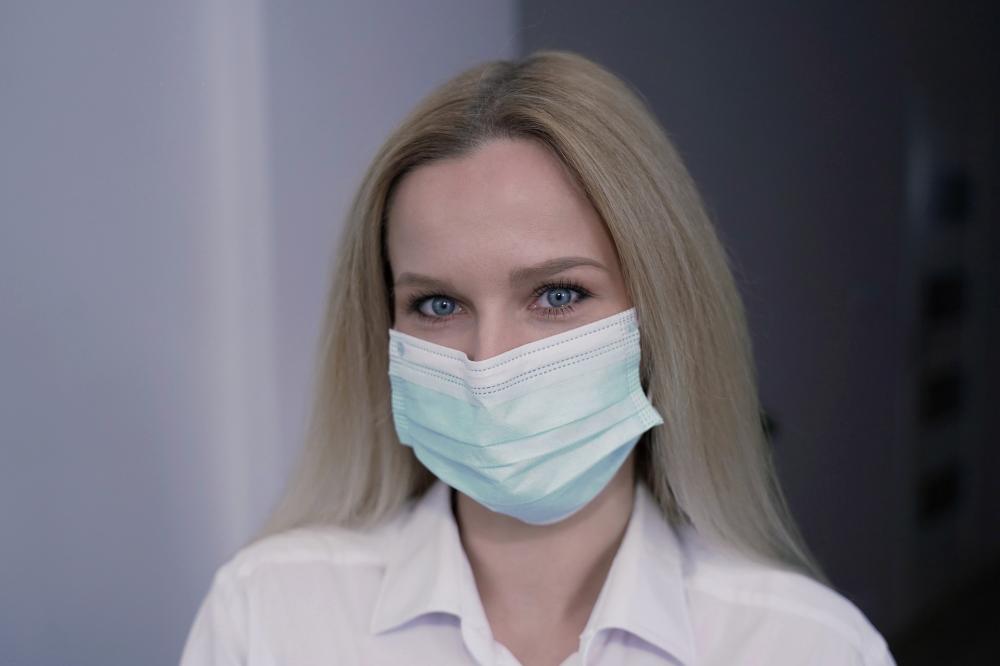 7 Tips for Using a Face Mask
The current COVID-19 pandemic has taken thousands of lives worldwide. And due to the threat of a new coronavirus strain that is said to have 56 percent more transmissibility, we can expect that there will be stricter mandates by different countries.
The most important protocol to keep use all safe from contracting the virus is to wear a mask at all times. If you're protected by your home's walls under steel roofing, then you don't have to wear one. However, when you're in public, never jeopardize your or anyone's safety by not wearing a mask properly. Here are seven simple tips you can do to use a face mask properly:
1. Clean your hands
Before grabbing a medical mask or any type of mask, make sure to wash your hands with soap and water for 20 minutes. Know the proper way to clean your hands here.
2. Check masks for defects
You can never be too careful even with a new medical mask. Scrutinize the mask with a clean hand carefully. Check the front and back for tears and holes. In case you find tears and holes, dispose the mask and get a new one. Also, check the string if it's reliable so as not to lose the mask when wearing it in public.
3. Position the mask
Before wearing the mask, make sure you know which side goes on your face. A medical mask has a bendable line on the top of one side. Make sure this line goes on your nose. Then most medical masks have blue and white colors on either sides. Make sure the white goes inside, facing your face, and the blue side faces outside.
4. Adjust to fit your nose
After you loop the two strings around your ears, adjust the mask so it fits on your nose properly. Keeping a snug fit is important so the mask doesn't fall when you're walking in public. This is to keep you safe at all times. When adjusting the bendable line on top, make sure to use your index finger and press the line to fit the shape of your nose.
5. Cover face and chin
Once the top part of the mask is hugging your nose tightly, make sure that it covers your mouth entirely. To ensure that you do this, put the mask under your chin. This way, it covers the nose, mouth, and bottom half of your face.
6. Remove safely
Many people commit the mistake of removing the mask by touching the middle part, the area that faces outside. This is wrong as the virus can stick to this surface. Once you get them on your hands and touch your face, then the mask is futile. When removing the mask, make sure that you touch the edges and strings.
7. Dispose properly
Make sure that you only use medical masks once. Dispose the medical mask after using by putting it in the right bio hazardous bins. If there's none, put the mask inside a plastic bag. If you're using a washable face mask, then wash it properly with soap and water. Rinse and use again. Make sure to wash the mask after every use.
Author: Lily Brooks
Lily Brooks is a passionate blogger and frequent traveler who writes about home improvement, travel and the latest trends in emerging technologies.
NB: You can also perform a quick risk assessment of your household or seek help in the event that you needing any technical assistance.