A Tool for COVID-19 Risk Assessment
Posted By:

Francis Akinola

Posted on:

2020-07-10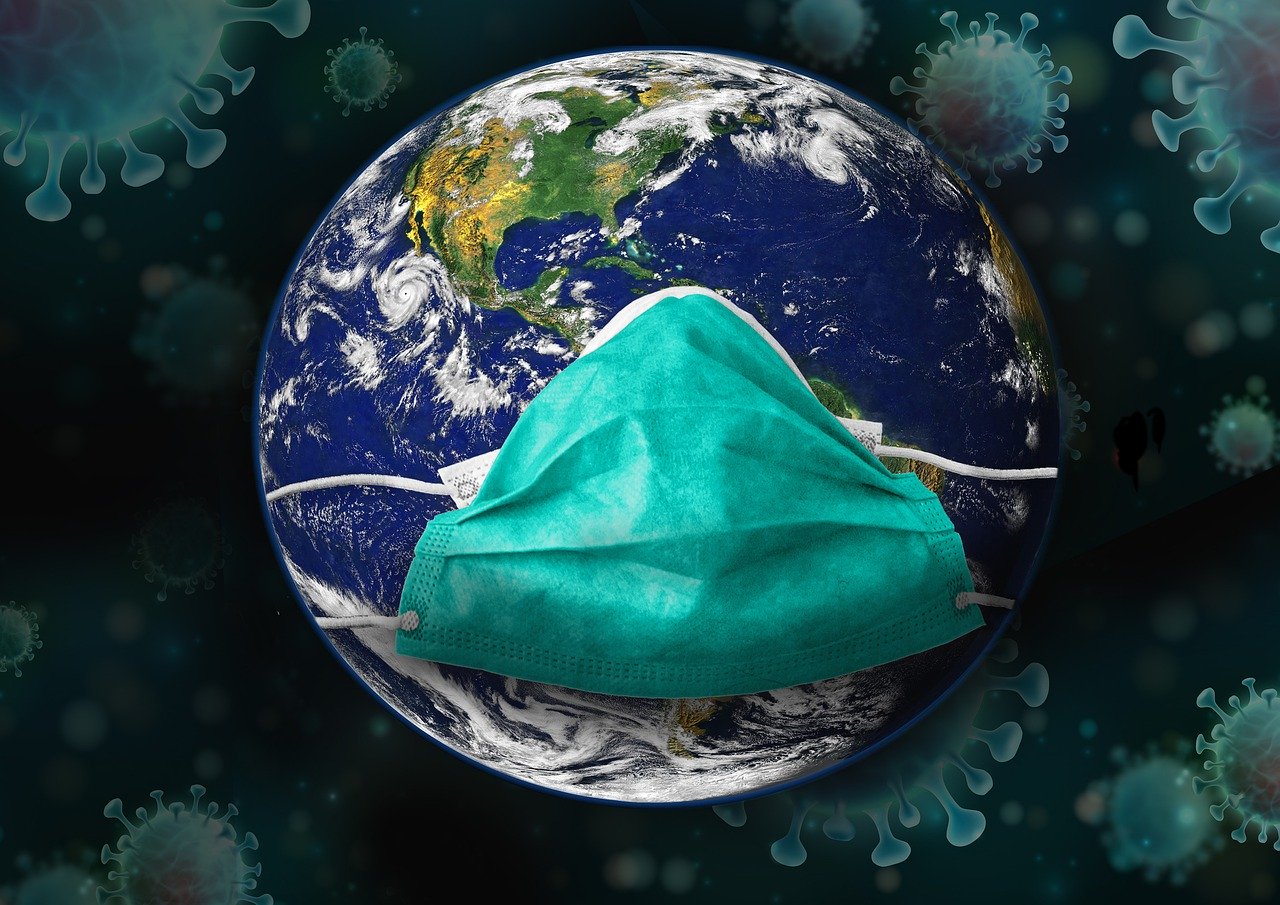 The British government has mandated an ongoing COVID-19 Risk assessment for businesses, as a prerequisite for any building use, reuse, or close down.
At ARC Facilities, we have designed an easy to use COVID-19 Risk assessment tool, to prevent viral risks to people, building, business, and workplace, based on guidelines from various health and safety bodies such as HSE, IOSH, and NEBOSH.
No need to crosscheck on numerous guidelines, or following spurious advice; ignore the qualm over whether you are on top of controlling this risk and do not waste unnecessary resources over your workplace assessments. Creating a professional COVID-19 Risk assessment document is not rocket science. Yes, you can!
You can utilize this easy-to-use platform to generate a professional Risk assessment document which can also be printed, or placed on your business websites as proof of compliance with government directives. Try it, it works.