Cleanliness is Next to Innovation
Posted By:

Francis Akinola

Posted on:

2020-01-11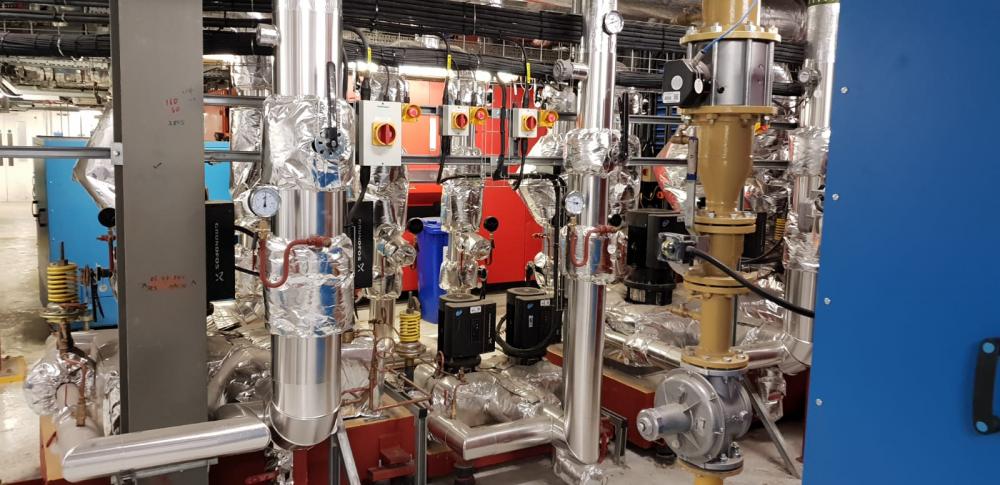 The ordeal of global warming has driven further the necessity for energy innovation. Organizations are faced with the challenge of balancing the reality of energy demand with the need for financial control and compliance with environmental legislation.
.
Innovation usually comes with risks, but a simple strategy of building and maintaining innovation while properly managing risk is to start from proper housekeeping. It does not hurt, and it saves money, big time.
.
ARC Facilities offers organizations the capability to manage, maintain and optimise the technical end of their sites through the provision of bespoke and comprehensive cleaning of their Plant Rooms and energy centres, from the ability to combine a good cleaning schedule with a high technical capability.
.
We clear, pack, wash, clean, sign, paint and label floors, walls, and equipment of Energy Centres and Plant Rooms of commercial buildings. We also offer free technical advice on plant maintenance, energy efficiency, cost reduction, and system optimisation.
.
Our services and maintenance packages are tailored to your needs. Using comprehensive information obtained from site visits and consultations, we have built a tailored package that is right for you.