Coronavirus and The Case for Good Air Quality in Buildings
Posted By:

Francis Akinola

Posted on:

2020-02-29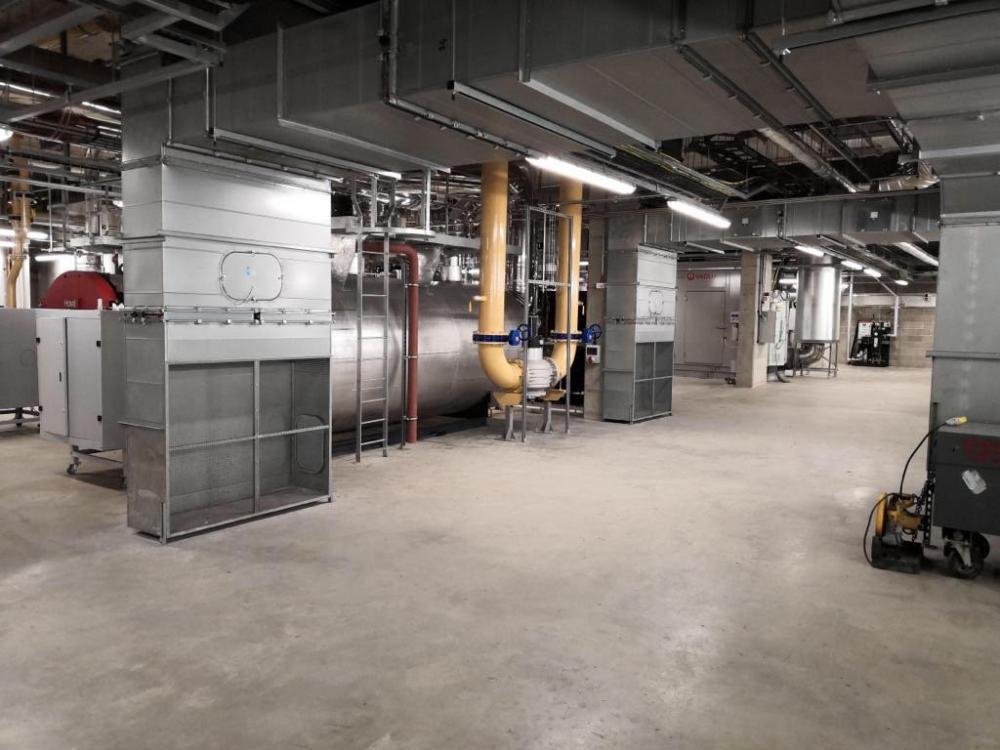 While the nature of the spread and transmission of the coronavirus is not yet exhaustive, the Public Health England (PHE) has posited that symptoms of this virus do affect lungs and airways, suggesting that the spread of this epidemic has much to do with air quality.
According to the World Health Organisation (WHO), one-third of deaths from stroke, lung cancer, and heart disease are due to bad air quality. Poor air quality can also affect the eyes, nose, and throat and can cause shortness of breath, aggravate asthma, and other respiratory conditions, symptoms similar to the effects of the coronavirus.
It is wise and necessary during these uncertain times, for building managers to utilize centralized air-conditioning systems that provide controlled distribution of heating, cooling, and ventilation requirements to occupants, to take extra precautions in safeguarding offices and workspaces to prevent the likely spread of diseases like the coronavirus.
A good way to do this is to ensure an up to date maintenance of building air distribution systems such as Air Handling Units, Humidifiers, and Heat rejection systems. This is necessary in order to prevent illness and fatalities of occupants and to avoid litigation and legal expenses.
Public and commercial buildings such as theaters, stores, restaurants, hospitals, and offices are especially at greater risks of contact with this dreadful virus and other infections, and therefore should take extra precaution to ensure the purity of their air space.
Historically, it took a while before the depletion of the ozone layer was traced to the release of refrigerants, and likewise, before Legionellosis could be traced to untreated water systems that can be logged around air-conditioning units. The Coronavirus may at some point be traced to building air distribution systems, so, prevention is better than cure.
ARC Facilities can assist in-house staff to ensure an appropriate and controlled temperature, humidity, and purity at all times, through prompt and bespoke maintenance and repairs of heating, ventilation, and air-conditioning (HVAC) systems and units.