Generating Clean Energy- The Agenda, Plan and Strategy
Posted By:

Francis Akinola

Posted on:

2023-06-09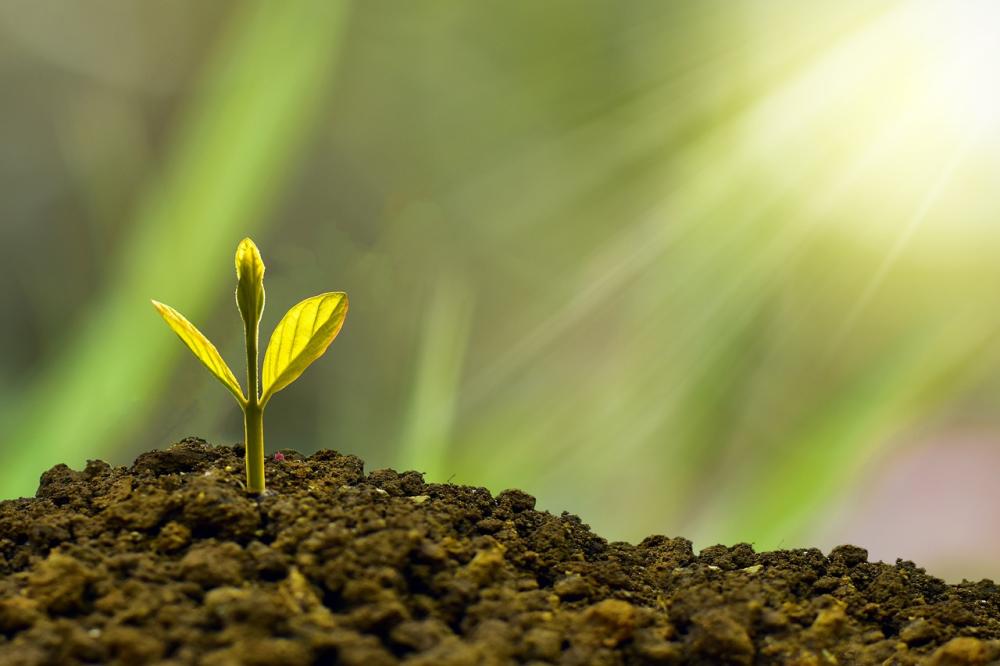 The UK's Net Zero plan is complementing the Green Revolution agenda, so it is important to put your money where your mouth is. Below are the highlights of the plans and agenda:
1. £20 billion commitment to Carbon Capture Usage and Storage.
2. £160 million investment into the UK's emerging floating offshore wind industry to support port infrastructure projects.
3. Up to 25 percent of the UK's electricity could be from nuclear sources by 2050, so, the government is delivering the Great British Nuclear program which launches a new competition to select the best Small Modular Reactor technologies – one of the most advanced nuclear power technologies in the world – for development by Autumn.
4. Delivering a Hydrogen economy: £240 million Net Zero Hydrogen Fund, to kickstart this sector in the UK.
5. Accelerating deployment of renewables: initial budget of £205 million. to incentivize investment in renewable electricity, backed by a budget of £205 million.
6. Reducing energy bills by increasing energy efficiency: Up to 80% of people across the country in council tax bands A-D will qualify for support to make their homes more energy-efficient under a new ECO+ scheme, to be called the "Great British Insulation Scheme". 
This will mean around 300,000 more of the country's least efficient homes could benefit from improvements saving households on average around £300-400 a year on energy bills, which forms part of a £1 billion energy efficiency programme running from Spring until March 2026 – contributing towards the government's target to reduce energy demand by 15 percent by 2030.
7. A new £30 million Heat Pump Investment Accelerator is designed to leverage £270 million private investment to boost the manufacturing and supply of heat pumps in the UK. as an extension of the Boiler Upgrade Scheme, until 2028, which offers a grant of up to £5,000 to anyone buying a heat pump, helping to make it cheaper to buy and run a heat pump than a gas boiler and thus reducing our reliance on fossil fuels to heat our buildings:
8. Driving Household electricity bills down: The government will set out plans during 2023/24 to rebalance gas and electricity costs in household bills with the aim of making electricity bills cheaper and speeding up electrification for households and businesses.
9. Speeding up planning: A new revised Energy National Policy Statement for a consultation to speed up planning approvals for the energy infrastructure needed to power homes and businesses with the latest low-carbon technologies.
10. Decarbonising transport: A further £381 million launch of the Local Electric Vehicle Infrastructure fund to reduce carbon emissions in the transport network along with £15 million for the On-Street Residential ChargePoint Scheme, to help install tens of thousands of new chargers across the country, including driving domestic production and use of sustainable aviation fuels (SAF) by opening the second round of the £165 million Advanced Fuels Fund and mandate consultation.
11. Mobilising Private investment: Green Finance Strategy to mobilise billions of private investments needed for net zero and nature recovery. and a review of how the UK can better attract foreign direct investment across five growth areas, including green industries.
12. Boosting exports and regulation: £10 billion capacity funding to boost exports, and to support growth and innovation in green industries, and developments on grid capacity, heat pumps, and electric vehicle charging infrastructure.
13. Addressing future carbon leakage: Providing measures to address future carbon leakage risk and provide climate regulation and carbon pricing which would give industries confidence to invest in the UK in the knowledge their decarbonization efforts won't be undermined.