Government Unveils £285 Million Surge for Renewable Energy Support Scheme
Posted By:

Rosie Clarke

Posted on:

2022-01-14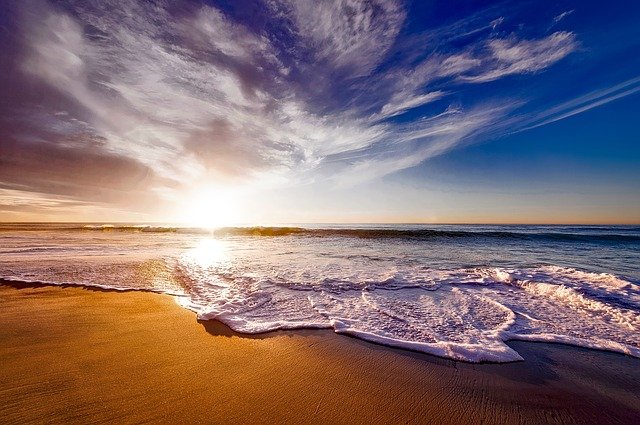 The government has recently announced the fourth round of its flagship Contracts for Difference (CfD) scheme— an initiative intended to help fund renewable energy projects. This will be the biggest round ever, with £285 million per year funding for low-carbon technologies across the UK. The scheme aims to add some much-needed security to the UK energy sector which has been beleaguered by crisis in recent months.
This ambitious surge in renewable energy investment aims to secure 12GW of electricity capacity. That's more than the previous three rounds put together. But how does this benefit the UK energy market and its consumers?
Here we'll take a closer look at this renewable energy scheme, and its long-term implications for UK energy consumers.
What is the Renewable energy scheme about?
The CfD scheme, which was first introduced in 2015, is designed to provide investment in renewable energy projects in order to reduce our reliance on fossil fuels. This will not only help us to achieve carbon-neutral status by 2050, it could also help to prevent another energy market crisis.
According to Business and Energy Secretary Kwasi Kwarteng:
"Our biggest ever renewables auction opening today will solidify the UK's role as a world-leader in renewable electricity, while backing new, future-proof industries across the country to create new jobs.
"By generating more renewable energy in the UK, we can ensure greater energy independence by moving away from volatile global fossil fuel prices, all while driving down the cost of new energy."
How does it work?
The CfD scheme is a competitive auction, with companies bidding for funding to support their renewable energy projects. The competitive nature of the auction is designed to encourage innovation that will encourage evolution in the UK's renewable energy sector and prevent stagnation.
How will the money be allocated?
The money is split between different renewable energy technologies:
£200 million funding a year to support offshore wind projects

£24 million initial allocation for floating offshore wind projects

£20 million for tidal stream projects

The rest will be divided between solar and onshore wind projects. The latter are included here for the first time since the scheme's inception in 2015
How is the scheme supporting the renewable energy sector?
The scheme supports the renewable energy sector by funding the creation of jobs and the development of new clean energy technologies that will help to end our reliance on fossil fuels. It will also help to create a sector that's ripe for investment and growth, forming an integral part of the 'Green Industrial Revolution'.
In the words of Energy and Climate Change Minister Greg Hands:
"The Contracts for Difference scheme is proof that green and growth go hand-in-hand as it continues to be a key driver behind the world-leading renewable energy sector that is providing us with secure clean energy, creating jobs across the UK and opening investment and export opportunities".
Which businesses are eligible for the scheme?
A greater range of businesses are eligible to apply for this fourth round of the scheme. Bidding for the funding has been opened up to companies in the offshore, floating and onshore wind, as well as solar, tidal and other sectors.

Why is renewable energy a top priority for the UK?
The current crisis was primarily caused by a surge in wholesale gas prices. By increasing our renewable capability and moving away from a market that's dependent on finite fossil fuels, the energy sector can potentially enjoy greater stability.
Consumers will also benefit from a robust renewable energy sector. As it becomes more and more affordable to generate renewable energy, this will inevitably mean a sustainable reduction in energy price for consumers.
What types of renewable energy are produced in the UK?
The UK is the world's largest generator of wind energy, with over 10,000 active wind turbines on and off-shore. The nation currently has a wind energy capacity of 24,000 Megawatts (MW), enough to power 11 million homes.
However, the UK also has a substantial solar power presence, with an operational capacity of 13,000 MW. Hydropower is also used to supplement the National Grid in times of high energy demand.
With increased investment in clean energy technology, we can increase our renewable energy capacity and achieve carbon neutrality while also lowering energy prices.