No VAT Cut to Your Energy Bill: What do You Need to Know ?
Posted By:

Margaret Jones

Posted on:

2021-11-25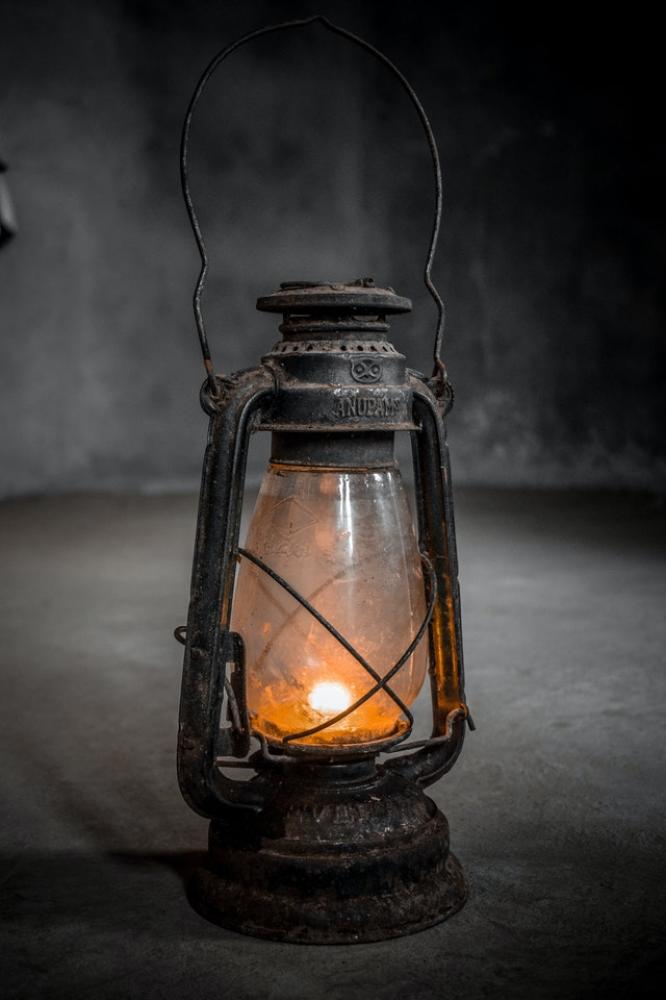 Chancellor Rishi Sunak announced in his 2021 budget that there would be no VAT cut to household energy bills. This news came as a blow to millions of households who have seen a sharp rise in their energy bills this autumn.
As winter draws closer, energy consumers across the country are growing increasingly worried about the rising cost of heating their homes in the winter months. Fortunately, while the lack of a VAT cut will be a disappointment for many, there are some ways in which the most vulnerable energy consumers will be able to save money on their energy bills this winter.
Let's take a closer look!
What is the VAT on energy bills?
As readers will no doubt be aware, the VAT charged on most goods and services is 20%. The VAT on energy, however, currently stands at 5% for households (although businesses still pay VAT at the usual 20%).
Shadow chancellor Rachel Reeves voiced the concerns of many Labour MPs about the current spate of rising energy costs, suggesting that reducing the VAT on energy from 5% to 0% would greatly benefit households that are struggling currently.
"When we pay our gas and electricity bills, 5% of that money goes automatically to the taxman." said Reeves, "There's something very simple the government could do. It would be immediate and it would be felt automatically on people's bills next month - and that is to cut that rate of VAT from 5% to 0%."
National Energy Action, a charity that aims to tackle fuel poverty, also voiced its concern, stating that an estimated 4 million people are currently struggling with energy costs. And a further 1.2 to 1.5m households are also expected to have difficulty powering and heating their homes by the start of the next financial year.
The treasury has stood by the decision, however, insisting that the VAT receipts on rising energy costs would contribute as much as £100 million to its coffers.
Why are energy prices rising?
The recent rise in energy costs is due to a sharp rise in the cost of wholesale energy. This has increased a staggering 250% since January, and a further by 70% since August. This sharp rise in energy costs has seen many smaller energy suppliers go out of business in recent months.
When the Energy Price Cap was raised from £1,138 to £1,277 per year, it gave rise to an increase of around 12% on the energy bills of some 15 million households.
Even if wholesale energy costs stabilise in the near future, the operational costs borne by suppliers to weather the crisis will likely result in a sustained rise in energy costs that seems likely to last well into the new year.
Is there any support to help me with my energy bills?
Although the treasury has stood by its decision not to cut VAT on energy bills, it has reminded consumers that there is still support available to help the most vulnerable energy consumers with the cost of heating and powering their homes this winter.
Potential sources of support include:
The Warm Home Discount scheme
The Warm Home Discount has been around since 2011. It is a government scheme facilitated by energy suppliers. Most UK energy suppliers offer this discount as it is obligatory for suppliers to sign up for the scheme as soon as they have over 250,000 customers.
Eligible customers get a flat £140 discount off their energy bills between October and March. You are eligible for this discount if you are in the 'core group' (in receipt of pension credit) or the 'broader group'. This includes low-income households and households in receipt of certain income-related benefits.
It is expected that this discount will increase to £150 in 2022 and be extended to a broader range of energy consumers.
The Cold Weather Payment
Designed to help vulnerable households in times of extreme cold, the Cold Weather Payment contributes £25 per week to qualifying households when temperatures drop below zero from October to March.
The Cold Weather Payment is available to those on Pension Credit, Universal Credit and other income-based benefits.
The Winter Fuel Payment
Finally, the Winter Fuel Payment is a means-tested grant from the DWP. It is available to all energy consumers of pensionable age born on or before October 1955. The amount you receive depends on your age, who you live with, and any other benefits you may receive.
What is the government doing to combat soaring energy prices?
At the moment, UK energy consumers are in the midst of an energy crisis. There are a number of contributing factors to this including:
A rise in wholesale energy costs forcing smaller suppliers with lower costs and margins to shut down

A rise in global demand as post-COVID economies reopen

A cold winter has seen countries with colder climates scramble to secure gas supplies, driving up global demand while increasing scarcity

Russia's refusal to increase gas exports to Europe

Unplanned nuclear outages
The government has some measures put in place to stop prices spiralling out of control such as the energy price cap (which is adjusted every 6 months), and the benefits above, which are designed to help the most vulnerable energy consumers.
Nonetheless, there is significant pressure to take immediate action to address the energy crisis. While nothing has been announced yet, potential measures that have been suggested include:
Increasing the warm home discount and making it available to a broader group

Implementing a price cap for commercial energy

Industry-wide subsidies

Short-term targeted bailouts