Online Social Networking and the Privacy Challenge
Posted By:

Francis Akinola

Posted on:

2021-06-25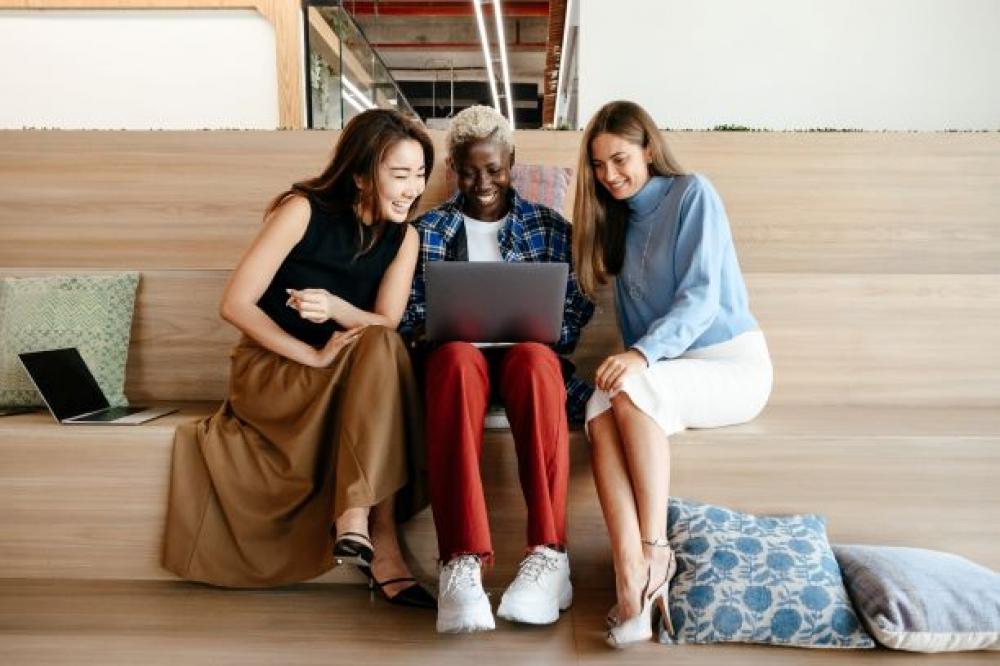 We conducted a simple research on online privacy, especially in the use of Online Social Networking and how organisations, businesses and individuals can respond to these risks; and here are our findings:
To start with, the benefits of social networking still outweigh the ills, so in our opinion, the privacy challenge should not make anyone rush to deleting their online profile.
We have identified the following benefits of online social networking:
Some Benefits of Online Social Networking
OnlinesSocial networking eases Interactions between people
It enhances smooth and open communication

It fosters Knowledge

It enables Information sharing

It connects us to a wider communal, organisation and Business Platform
In spite of these advantages, we dicovered, with ongoing scandals here and there, that it is necessary to be concerned about online safety and privacy and in the process, we have identified the following risks :
Challenges and Risks of Online Social Networking
Cyberstalking and location disclosure.

Unhindered collection of Users' information and selling of these to Advertisers.

Social profiling and 3rd party disclosure.

Government Intrusion without search warrant
While these visible privacy challenges have been identied with online social networking , its usage has now been deeply ingrained in our lives so much that it is of little benefit for anyone to opt out, and as such we have to balance online privacy and security challenges with its positive influence on our cultural, lifestyle and political system .
Online social networking has not only been embraced by every strata of our society, it has also unified the world and has made it a global village, and as such businesses have found it a means, not only for information and engagement, but also a platform for profitable ventures, and because of reasons such as these, the exposure of users data to a compromise must be taken seriously, not only by organisation as a duty of care ( to prevent reputational damages, breach of legislation and liability to litigations) but also by users (to prevent data breaches and loss of reputation and properties).
If data is compromised it can erode trust and prevent the very thing online social media is meant to foster, which is relationship building. A compromised data can affect the integrity of whatever domain that causes the breach of data . So, what can be done?
We recommend the following solutions for individuals, organisations or businesses in the prevention of privacy invasion and in the safeguarding of users' data:
What Can Be Done
1. Follow the GDPR guidelines and create a clear Social Networking Internet Privacy Security Plan and Policy.
2. Create a clear organisational and users Duty of Care guideline in the business.
3. Be more concerned and invest in stronger encryptions .
4. Be knowledgeable about the government's Data Protection Acts and follow them.
5. Create an Ethical Statement
Francis Akinola is Facilities and Projects Director at ARC Facilities
Email: francis@arcfacilities.co.uk