The UK Clean Energy Funding Proposals
Posted By:

Francis Akinola

Posted on:

2023-06-09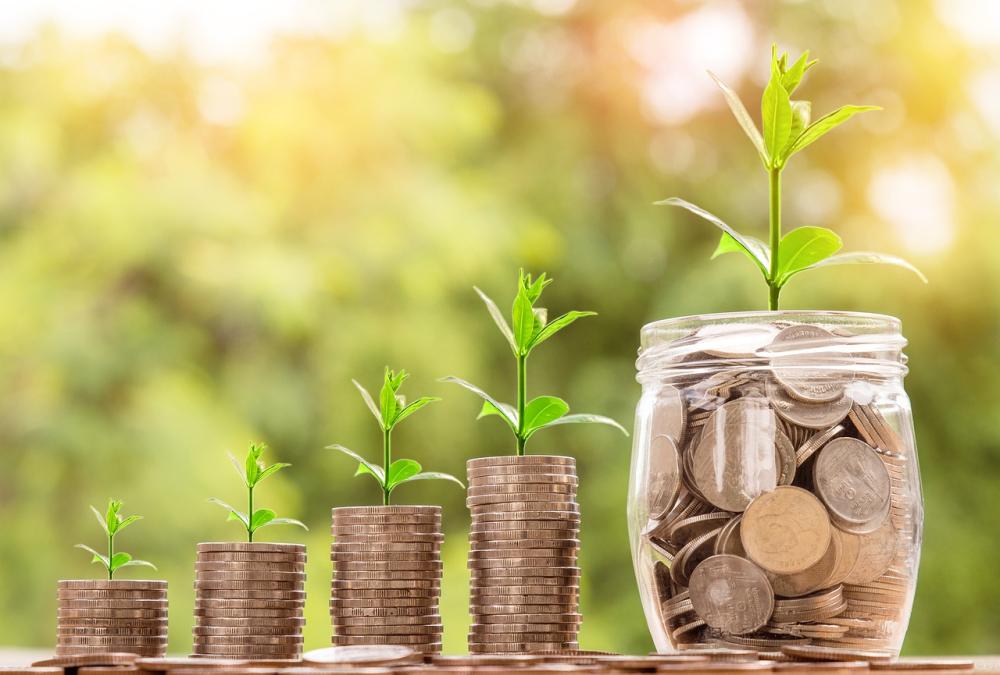 An ambitious plan to scale up affordable, clean, homegrown power and build thriving green industries in Britain was announced in March, with the motive of providing access to cheap, abundant, and reliable energy as a foundation stone of a thriving economy with our homes and businesses relying on it to deliver our future prosperity.
Below are the highlights of the funding proposal:
World-leading commitment to Carbon Capture Usage and Storage – The first projects will be announced to progress to the next stage of the negotiations to roll out the first Carbon Capture clusters in our industrial heartlands, building an initial £20 billion funding towards CCUS.
Port Infrastructure - £160 million investment fund to support port infrastructure projectsin the UK's emerging floating offshore wind industry to secure the UK's leadership in this new technology.
Hydrogen - As part of the development of new power sources, a £240 million new green hydrogen production project under the Net Zero Hydrogen Fund has been earmarked.
Renewable Power - Investment in renewable electricity, backed by a budget of £205 million Contracts for Difference will build on the UK levy-funded support for renewable power.
Great British Nuclear- A new competition to select the best Small Modular Reactor technologies – one of the most advanced nuclear power technologies in the world – for development by Autumn. The Great British Insulation Scheme, a rebranded ECO+, will upgrade 300,000 of the country's least energy-efficient homes.
EV charging points - Investing more than £380 million into boosting EV charging points and infrastructure across the country to support the rollout of electric vehicles
Reducing our reliance on fossil fuels to heat our buildings – a new £30 million Heat Pump Investment Accelerator is designed to leverage £270 million private investment to boost manufacturing and supply of heat pumps in the UK. The Boiler Upgrade Scheme, which offers a £5,000 grant to anyone buying a heat pump, will be extended to 2028.
UK Export Finance - Providing UK Export Finance with an extra £10 billion capacity to boost exports, including from the UK's world-leading clean growth sectors. Building a stable environment for businesses to invest and grow in the transition to electric vehicles and sustainable aviation fuel.