The UK Government Incentive Programs to Reduce Greenhouse Gas Emissions
Posted By:

Francis Akinola

Posted on:

2019-10-26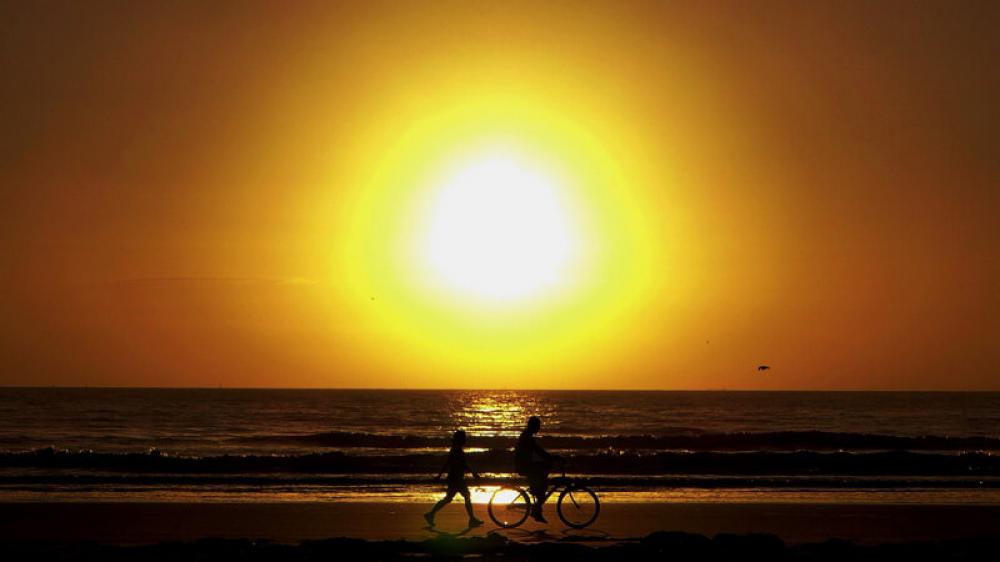 Global efforts towards turning back the tide of global warming and emissions of greenhouse gases by 80% against the 1990 baseline, by the year 2050, as proposed by the United Nations Framework Convention on Climate Change, UNFCC, a body established with an avowed commitment towards stabilizing greenhouse gas concentrations within the atmosphere, has slowed.
With Carbon dioxide (CO2) being the main greenhouse gas in the UK, accounting for about 82 percent of our greenhouse gas emissions, and mostly produced by the burning of fossil fuels, decarbonization programs to enhance larger but smarter means of power production, supply and consumption have been initiated.
As a result of widespread political pressures and vivid scientific data, the UK government has initiated different incentives and programs to foster the reduction of fossil fuels, in order to meet up with its legislative and regulatory requirements.
The different programs undertaken to encourage efficient use of resources and to either eliminate or reduce the use of carbon-producing fuels are shown below:
CRC Scheme:
This is a mandatory energy reporting and pricing scheme for large energy users, with certain incentives, aimed at reducing non-traded carbon emissions by 16 million tonnes by 2027 and improving energy efficiency in commercial buildings.
Enhanced Capital Allowances (ECA):
This allows businesses who invest in some energy-saving equipment to write off their total cost against their taxable profit as a 100% first-year capital allowance.
Climate Change Agreements (CCA):
CCA is a discount program given by the government on certain commercial buildings climate change levy once an agreed energy efficiency improvement targets are met.
EU Emissions Trading System (EU ETS):
The UK complies with the EU incentive which levies GHG emissions, this is to create financial incentives for commercial buildings and limits emissions from electricity generation.
Green Deal:
Here commercial buildings can save by paying on their energy-saving initiative costs through savings on their bills over time.
Smart Meters Programme:
The provision of smart meters to buildings could monitor real-time electricity and gas usage, with the purpose of saving money on energy bills and thereby curbing emissions.
Electricity Demand Reduction project:
This is a Government's endeavor to reduce electricity demand by providing financial incentives through the capacity market to commercial buildings towards providing a lasting reduction in electricity demand.
Salix Finance:
A government-funded scheme providing interest-free loans to public sector organizations for energy efficiency improvements.
CHP (Combined Heat and Power):
The government has initiated various incentive programs to encourage industries to use the CHP system.