Workplace COVID-19 Prevention: Conducting an Individual Risk Assessment is Key!
Posted By:

Francis Akinola

Posted on:

2020-09-30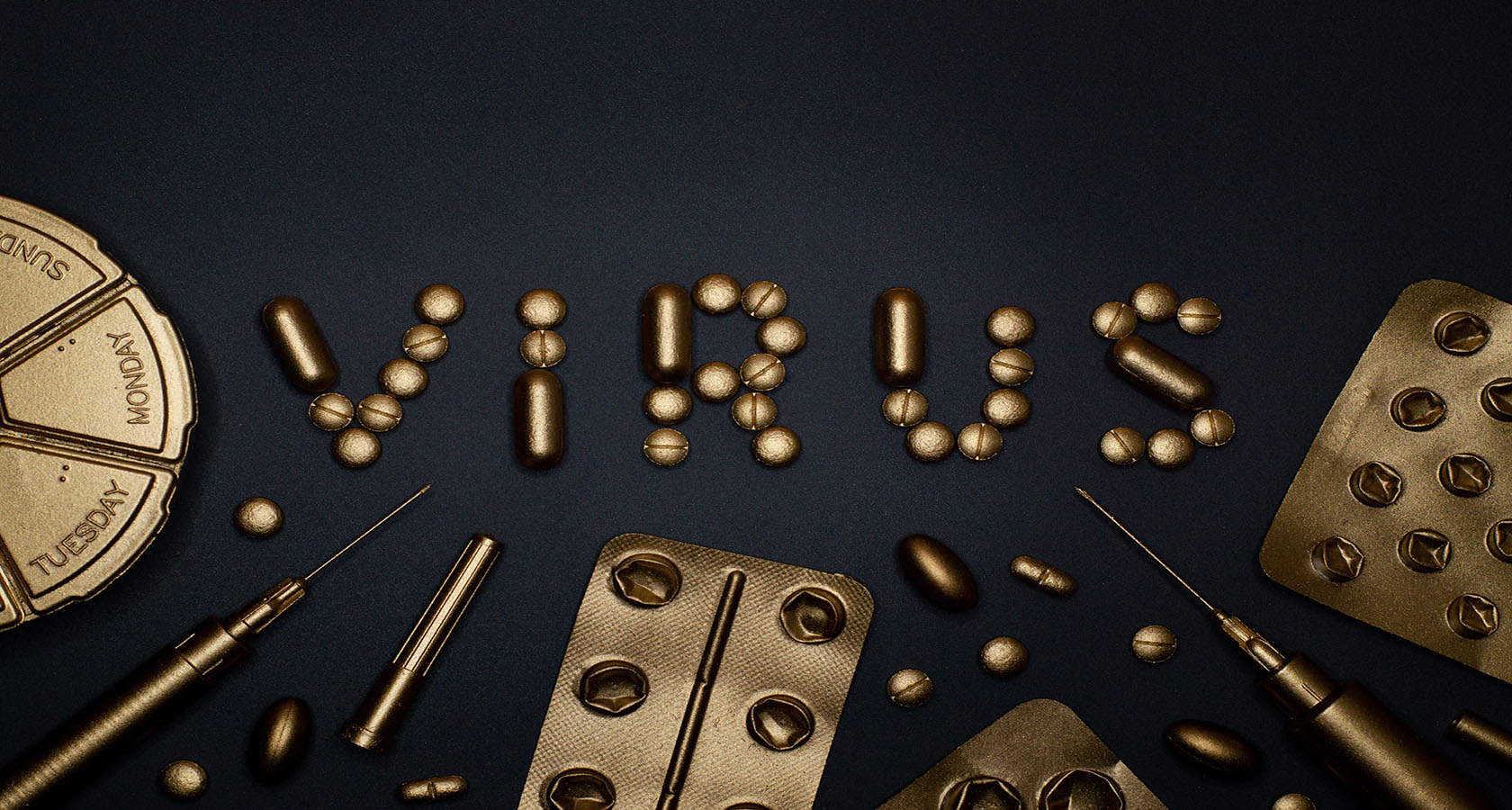 Business managers may be complying with the Health and Safety at Work Regulations by carrying out COVID-19 specific risk assessments in order to create 'reasonably practicable' controls to safeguard employees and those affected by their operations.
Usually, risk assessments are carried out through the consideration of hazards at the workplace and within the workforce, but few businesses go deep enough to carry out an individual COVID-19 risk assessment on a 1-2-1 basis on their employees. Similar to how Management conducts an employee performance review.
A holistic COVID-19 Risk Assessment is one that takes into consideration all aspects, including risks to the workplace, risks to the workforce, and risks to the individual, and with procedures put in place in that order.
In order to mitigate against the loss of life and spread of the virus within the workplace, it is important to identify those individuals who are vulnerable to the virus and to come up with processes for safeguarding them in order to root out any danger of the virus within the workplace.
Managers should, as criteria for their individual assessment, seek to identify locally, in their team or service, those employees who may have increased vulnerability, with increased risk factors such as age, health situations, gender status, and ethnicity. They should provide these individuals with ways of minimal exposure to the virus, either through the allowance of working from home or by transferring them to less risky environments at work.
Ongoing researches make us increasingly aware of how certain individuals are potentially more vulnerable to the virus than others. For instance, people with health issues such as hypertension, cardiovascular disease, diabetes, obesity, and chronic kidney disease should be particularly safeguarded at the workplace, especially if they are above the age 55 and from the BAME background, or of white European origin who are over 60 years of age.
Elderly people above the age of 70 years are also particularly at a higher risk and special attention must also be paid to pregnant women with over 28 weeks gestation period.
The best COVID-19 Risk Assessment procedure - such as one provided here - is one which covers an assessment of the business environment and of how employees and non-employees could be impacted from the business operations, and finally on the impact of this virus on employees on an individual basis.