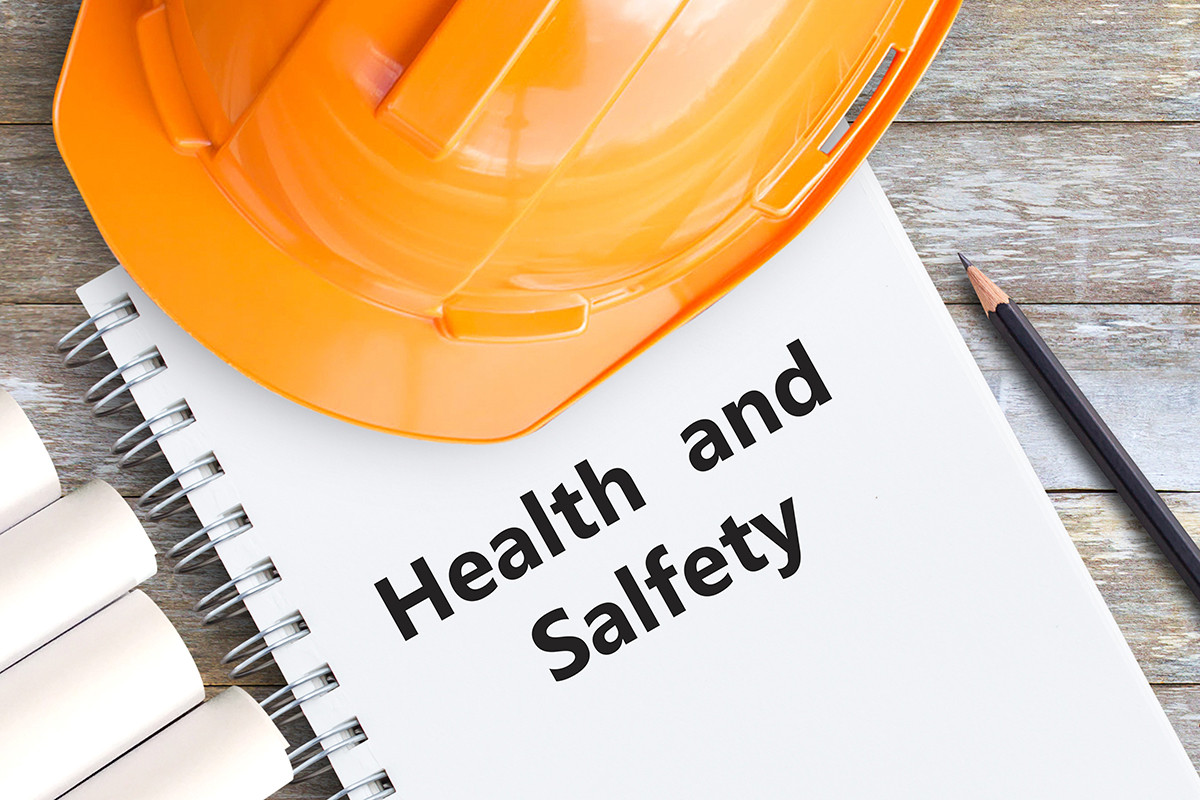 At ARC Facilities we offer a comprehensive variety of FM focused trainings on Health and Safety. Our training and consultancy services are highly flexible and adaptable. We also provide a professional after-support towards efficient implementation of what has been trained .
Are you looking to enhance workplace safety, ensure regulatory compliance, and protect your employees and assets? ARC Facilities Health and Safety Training offers comprehensive, cutting-edge training solutions designed to equip your workforce with the knowledge and skills they need to thrive in a safe and secure environment.
Why Choose ARC Facilities Health and Safety Training?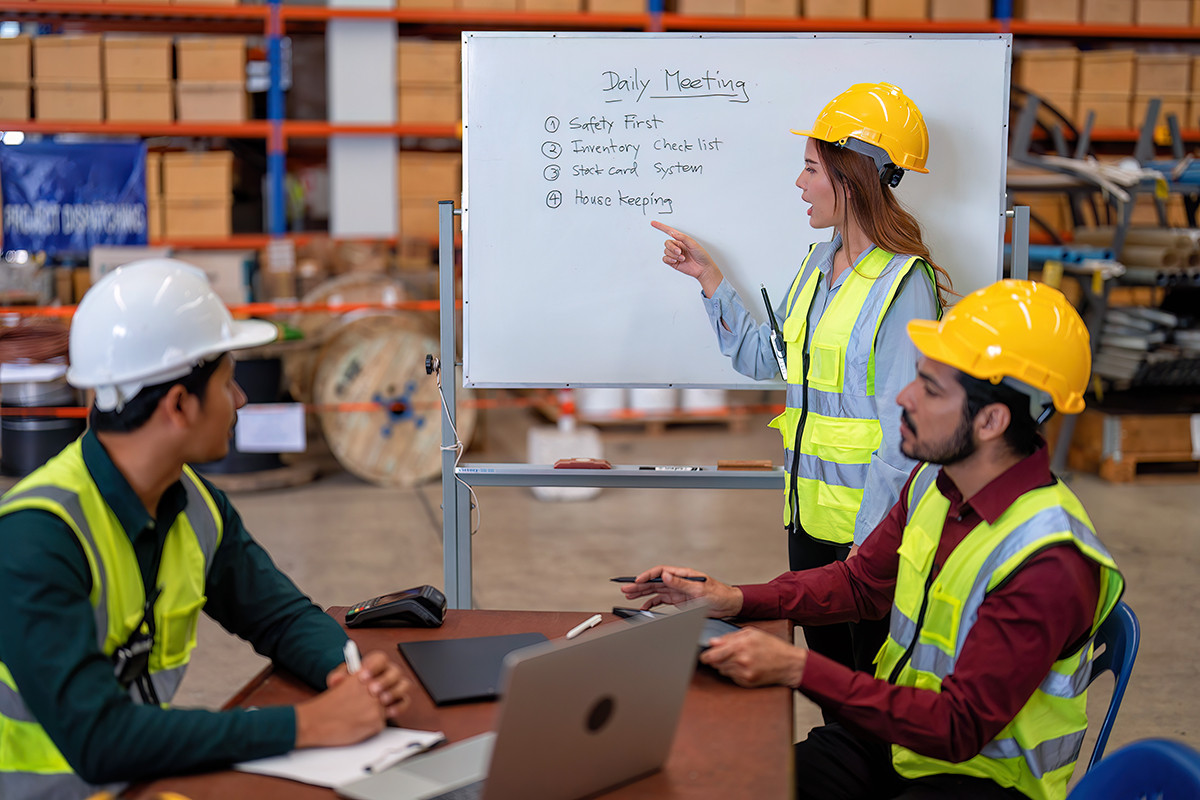 Expertise and Experience: Our team of seasoned safety professionals brings years of industry experience and expertise to the table. We have a deep understanding of the specific health and safety challenges faced by businesses across various sectors. Trust us to provide training that addresses your unique needs effectively.
Customized Training Programs:We understand that every organization is different. That's why we tailor our training programs to match your industry, company size, and specific safety requirements. Whether you operate in construction, manufacturing, healthcare, or any other field, our training will align perfectly with your needs.
Comprehensive Curriculum:ARC Facilities Health and Safety Training covers a wide range of crucial topics, including hazard identification, emergency response, personal protective equipment (PPE) usage, ergonomics, fire safety, electrical safety, and more. Our interactive and engaging sessions ensure that your employees absorb the information effectively.
Regulatory Compliance Made Easy:Keeping up with ever-changing safety regulations can be a daunting task. Our training programs are designed to keep you compliant with local, state, and federal safety standards. Avoid costly fines and legal issues by ensuring your team is well-informed and compliant.
Practical and Hands-on Learning: We believe in the power of experiential learning. Our training incorporates practical exercises and simulations, allowing your employees to apply their knowledge in real-life scenarios. This approach helps to reinforce learning and improve retention rates.
Flexibility and Convenience: We understand that time is a valuable resource for your organization. Our training sessions are flexible and can be delivered onsite at your location or virtually. Choose the schedule that works best for you, and we'll accommodate your needs.
Certifications and Ongoing Support:Upon completion of our training programs, participants receive industry-recognized certifications, bolstering their resumes and contributing to your company's reputation. Additionally, we offer ongoing support and resources to keep your health and safety initiatives thriving.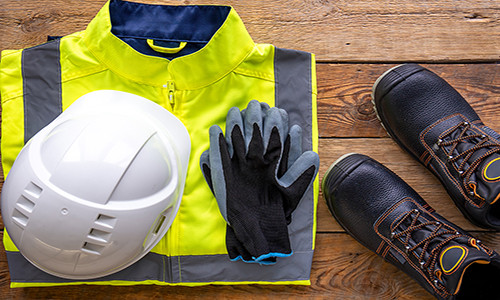 Invest in the safety and well-being of your workforce today with ARC Facilities Health and Safety Training. With our top-notch training programs, you'll witness a decline in workplace accidents, increased productivity, and a workforce that's confident in their ability to maintain a secure work environment.
Don't compromise on safety – partner with us and embark on a journey towards a safer, more compliant workplace. Contact us now to discuss your training needs and take the first step towards a safer future!